July 13, 2009
The Mets Photos Win PDN Magazine Faces Photo Contest
Jane's series of black and white photos of the 2009 New York Mets were just selected as winners in the 2009 Faces photography contest by PDN Magazine and can be seen in the July issue.  PDN (Photo District News) is the photo professional's magazine and started the Faces photo contest in 2008.  The July issue shown below includes pics of David Wright and J.J. Putz from the Mets.
Great job Jane–you are in very good company–I'm really proud of you!!  Thanks again to Sportsnet NY (SNY) and the New York Mets for all their help in this assignment!
To see more Mets photos and other commercial work, go to www.photojane.com.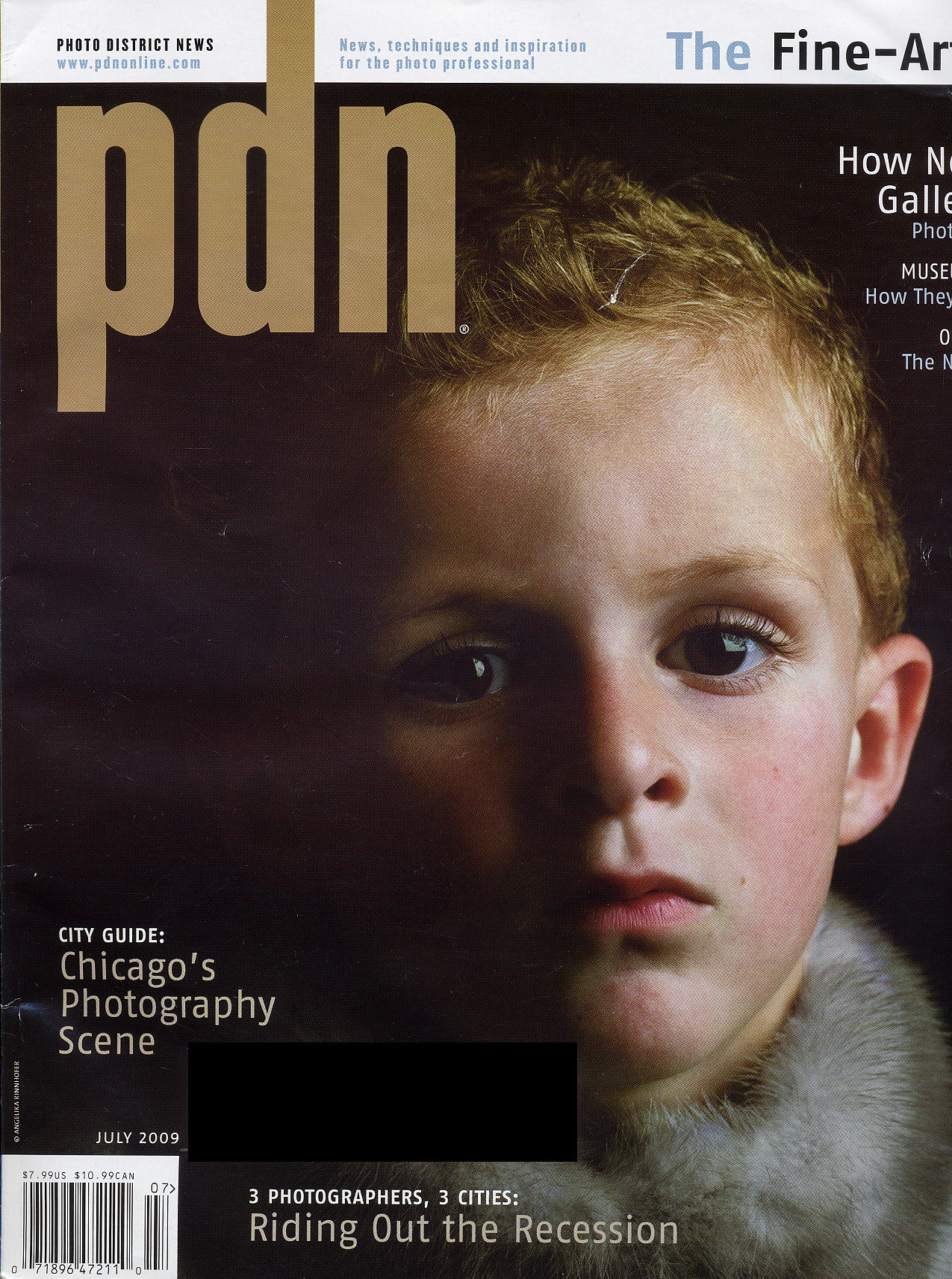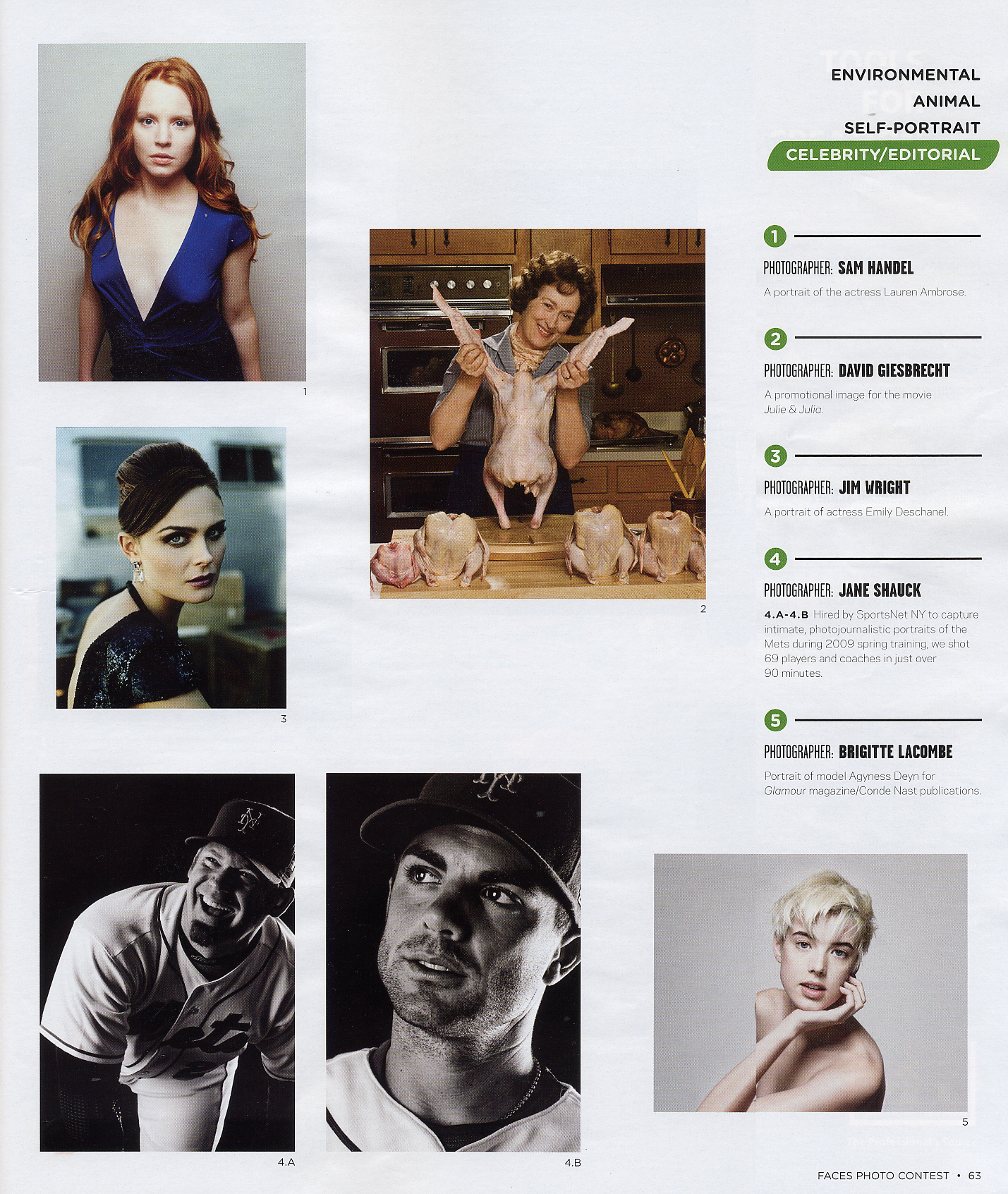 3 responses to "The Mets Photos Win PDN Magazine Faces Photo Contest"