July 22, 2010
Kimberly and Taso's Wedding at 632 on Hudson in New York City
Summer in the City!!
Kimberly and Taso got married last week at the intimate antiques-filled 632 on Hudson in New York City in the West Village on the edge of the Meatpacking District.  A really festive loving wedding with two wonderful families on a very summery night.
Things kicked off in lower Manhattan at the Ritz Carlton in Battery Park, while Taso got dressed nearby at his apartment in Battery Park City overlooking the Hudson and the Statue of Liberty.  Then off to the ceremony….632 on Hudson is a four story 1847 townhouse with tons of texture and light streaming into the 40-foot atrium from above.  Lots of nooks for cocktails & conversation…and there's a beautiful roof garden up top.
Post ceremony Jane and the bridal party went into the Meatpacking District for a really fun and colorful photo shoot.  Late in the night several generations of sorority sisters from Alpha Kappa Alpha serenaded
Kimberly and Taso on the dance floor–very sweet.
Alongside the antiques were nice photos of Kimberly and Taso and their parents, warming the mood.  It was great working with Annie from Daughter of Design wedding planners and Adam their videographer who works with the Clinton Foundation.  Great food from Marcey Braunstein Catering, and the acoustic guitar duo of Eduardo Garcia and Marcelo fit the mood so well.
Have to mention the shoes…love Kimberly's Manolos for the ceremony and the J.Crew flip flops but our faves are the pink Christian Louboutins…very sassy.
Kimberly and Taso, thanks so much for having us photograph your wedding!  Enjoy the Amalfi Coast!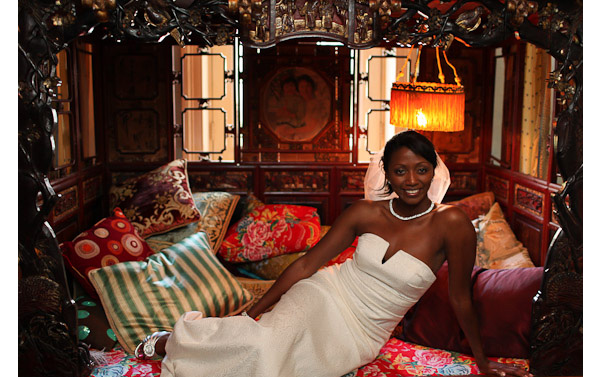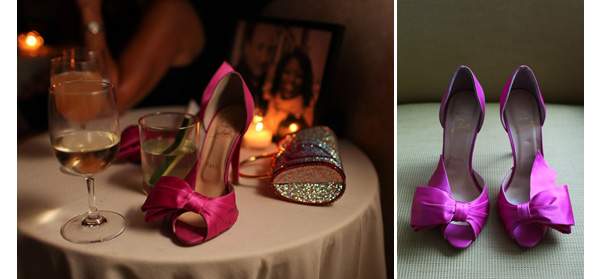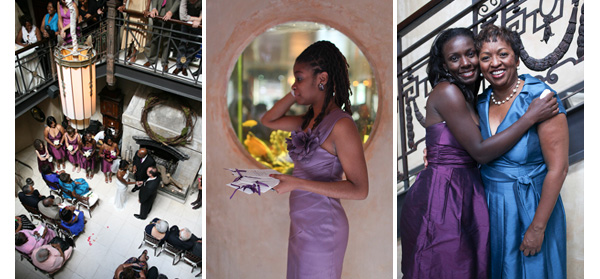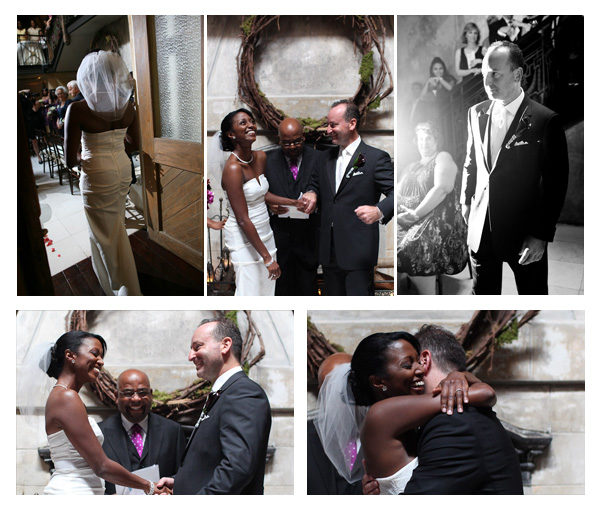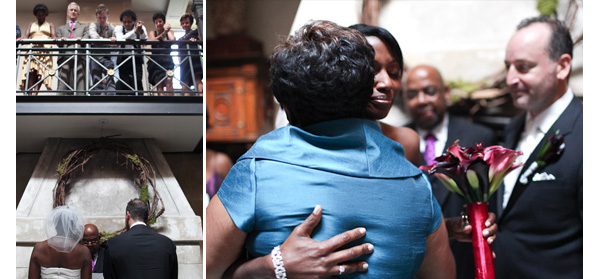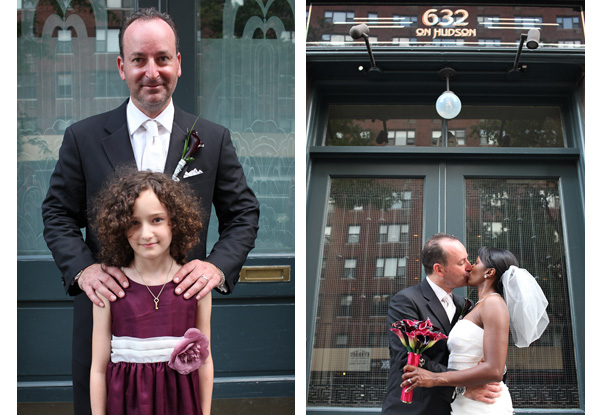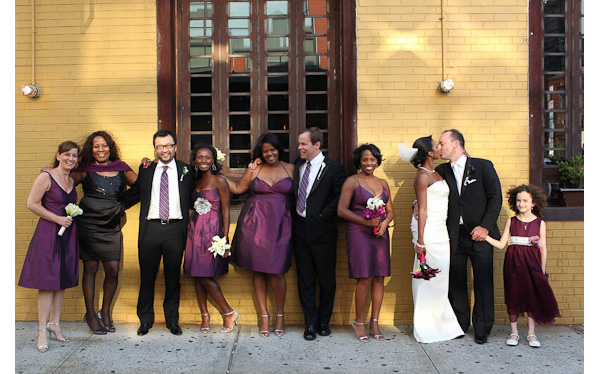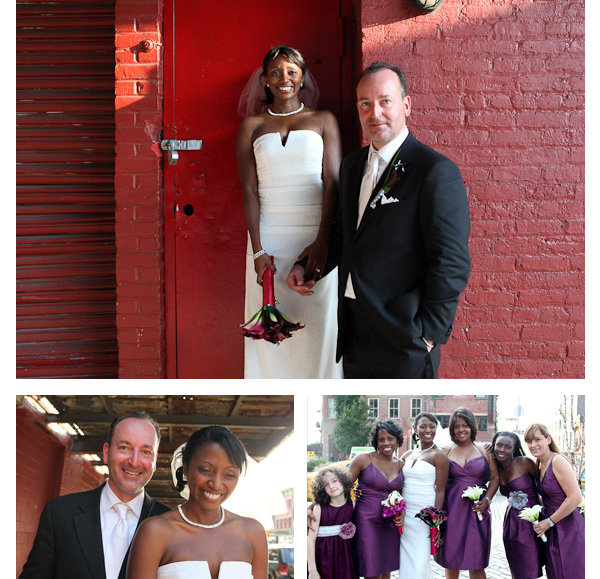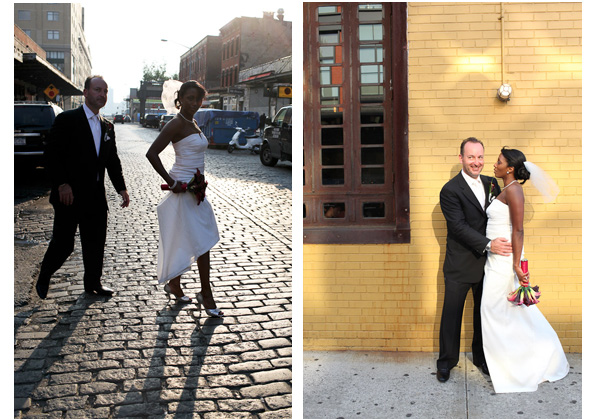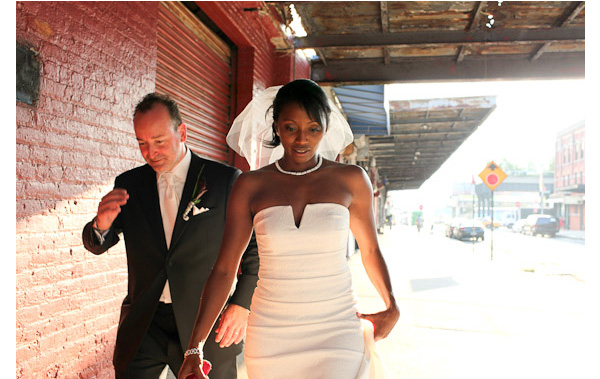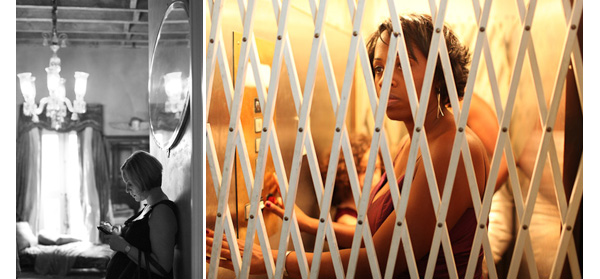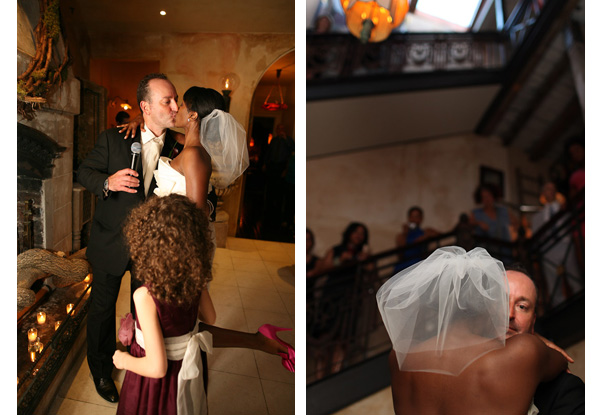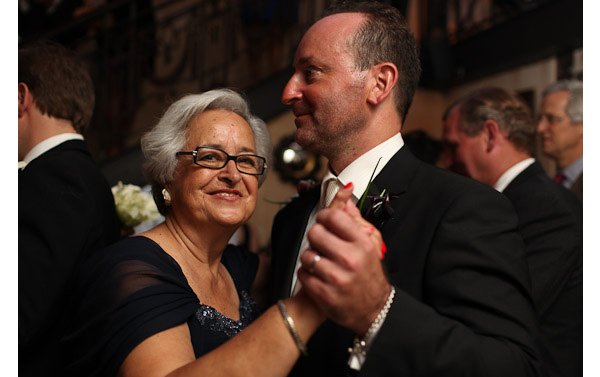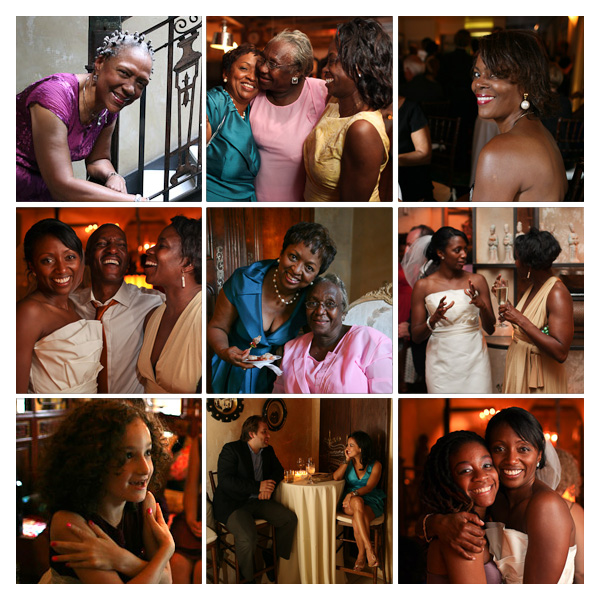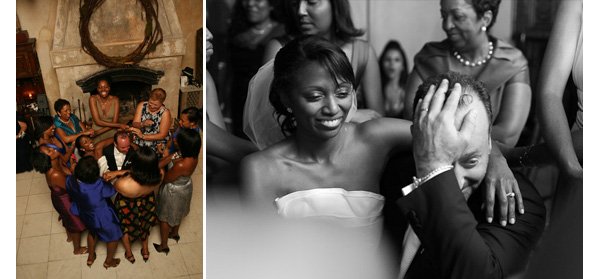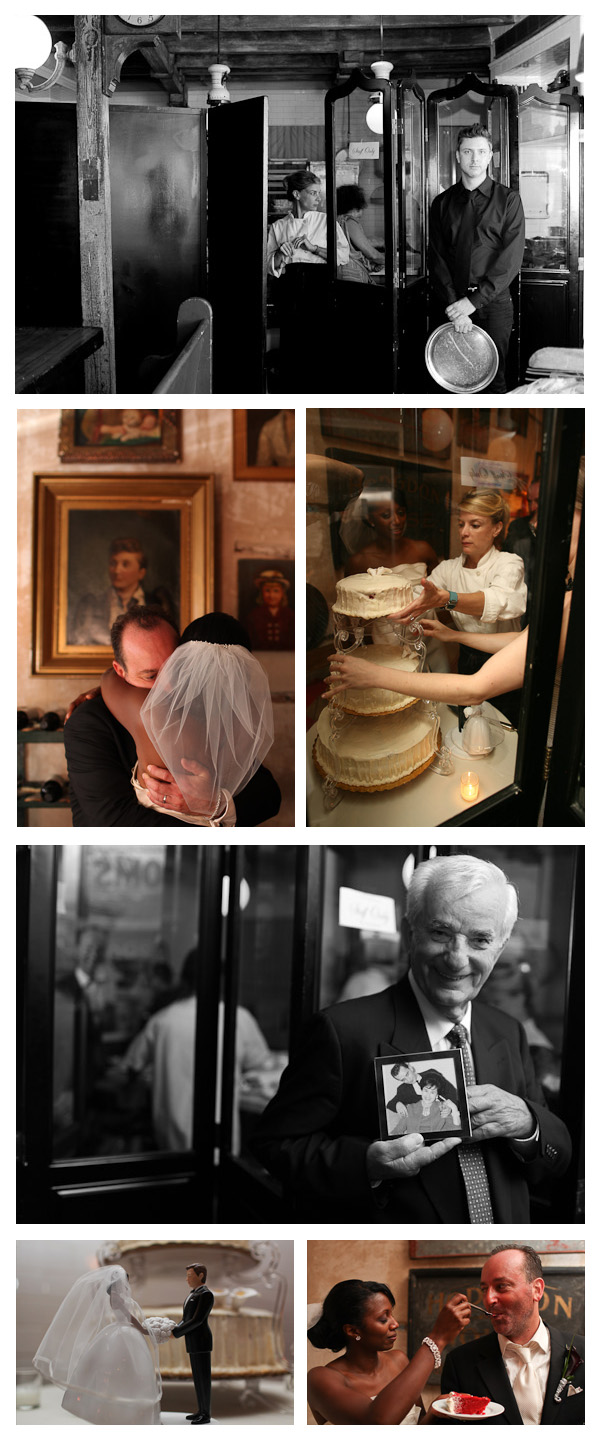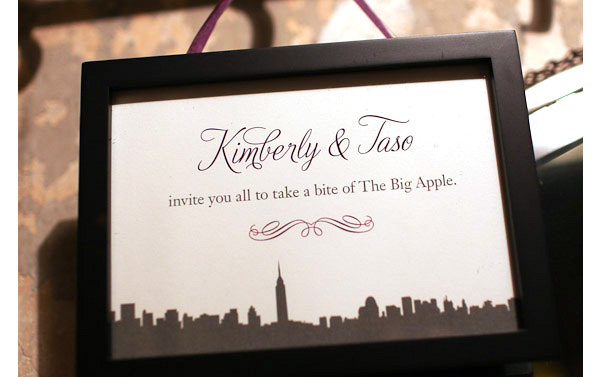 One response to "Kimberly and Taso's Wedding at 632 on Hudson in New York City"