09.20.2010
We had a wonderful time photographing Caitlin and Greg's stylish wedding at their beautiful home in Essex, Connecticut a few weeks back.  Essex is always being named one of the best small towns in New England and made the ideal backdrop for their late summer wedding.  Caitlin and Greg exchanged vows under the birch tree in their front yard (which provided inspiration for their decor in the gorgeous Sperry Tent out back).  The hanging lanterns, bamboo chairs and chalkboards strung on trees along the path to the tent added lots of texture to the setting, as did the outdoor fire pit for making late night s'mores.
It was a pleasure working with Kristin and Lauren from Bellafare, the outstanding wedding planners who pulled together Caitlin and Greg's vision so well, including the decor and floral design by Lewis Miller Design from NYC and catering by SB Catering from Fairfield County.  Frost Lighting provided the mood-setting lighting for the three pole Sperry Tent.  And the ceremony music from Orchestrations Inc. and the NYC based DJ, the Legendary Chris Washington, were excellent.  We should mention that Rabbi Dan Sklar was a great singer and guitar player as well!
This very in-the-moment couple and their supportive families made this a special wedding.
Congratulations Caitlin and Greg!  Thank you for having us document your wedding!!
To see more, please see the "Click to view more photos…"at the bottom left of this post.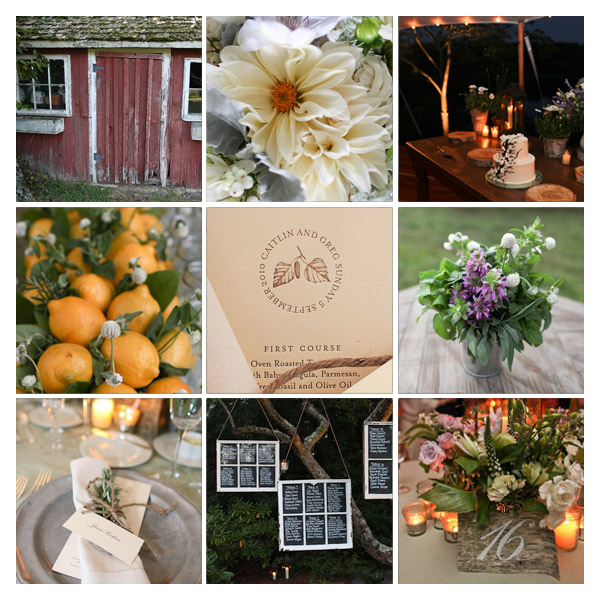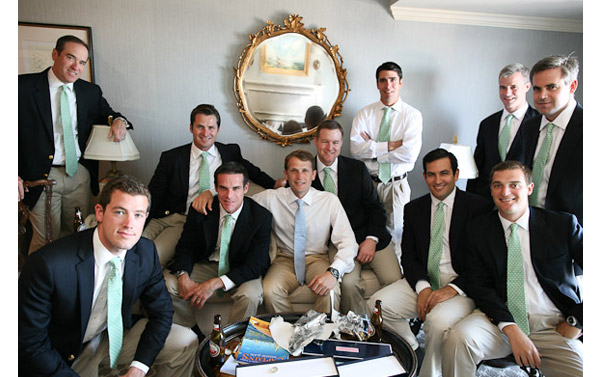 .
.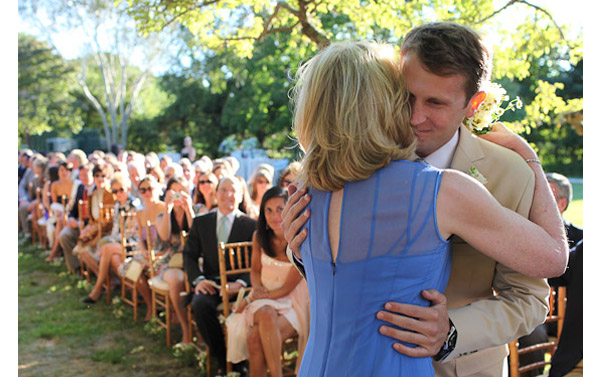 .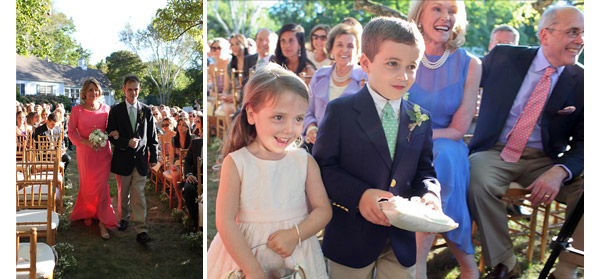 .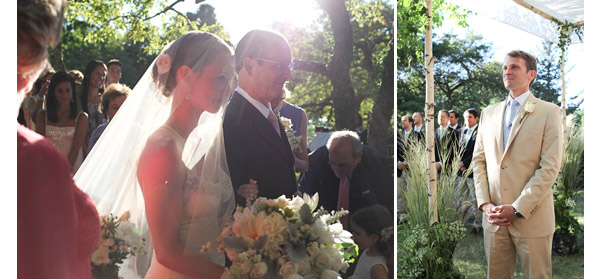 .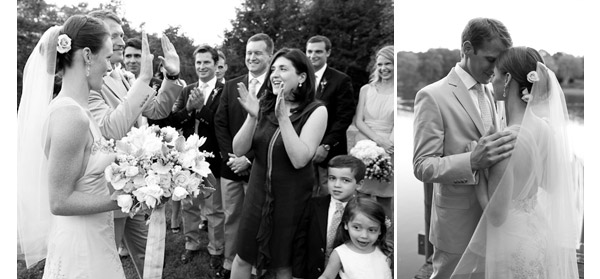 .

.
.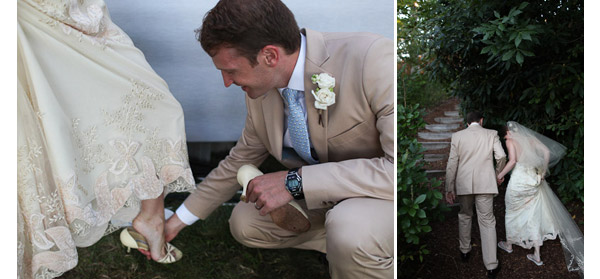 .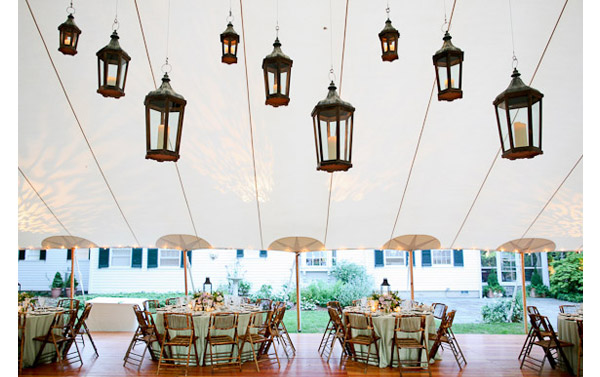 .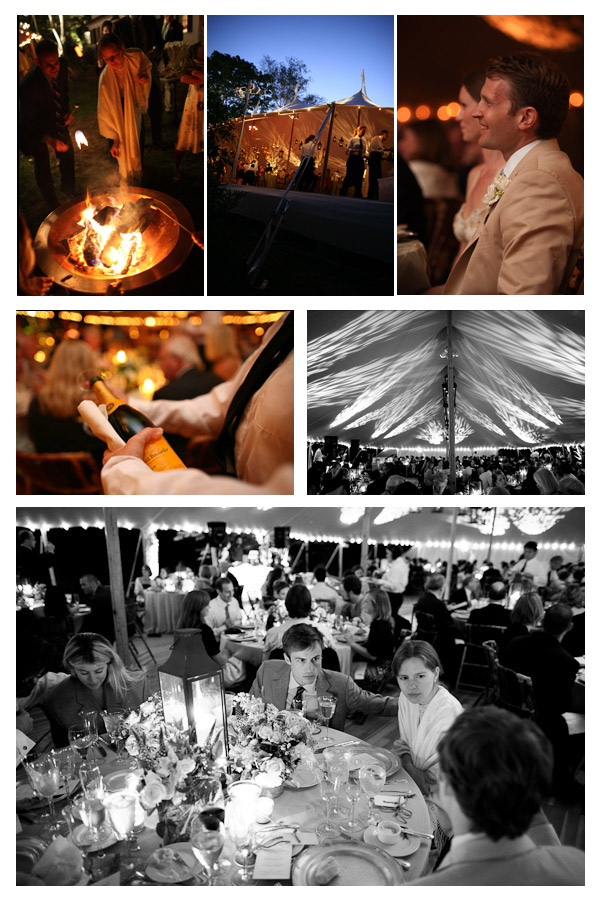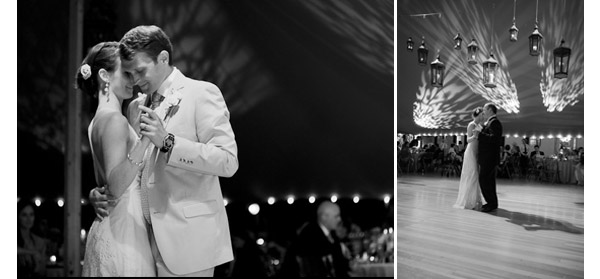 .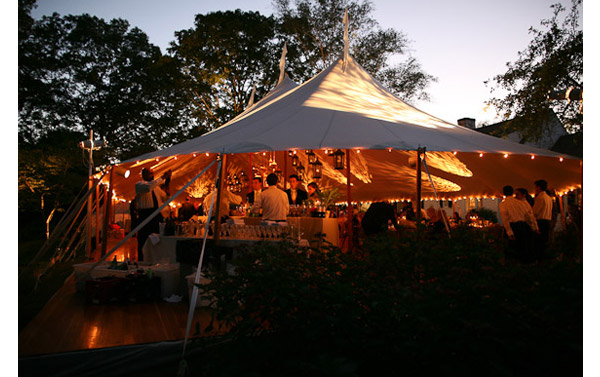 .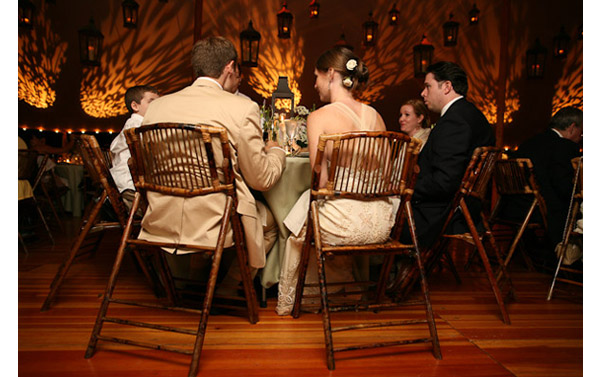 One comment on "
Caitlin and Greg's Tent Wedding in Essex, Connecticut

"
Leave a Reply