Blog
As you may know, we have Headshot Day once a month at our West Hartford studio, where headshots are $150 plus tax and include one fully retouched digital file.  To start the new year off fresh, we have Headshot Week which is January 22-26.  The shoot lasts 15-30 minutes. We photograph you then show them to you immediately following and help you choose one.  Use our online booking calendar to book your session!  Or contact us with questions.
Looking for something more extensive?  Try a personal branding shoot or see our full commercial site.
Fall is coming and rumor has it we're getting spectacular foliage this year!
While we will be shooting custom sessions all season long, IRIS Photography is offering several days with Simple Sessions (plus Custom Sessions) to take full advantage!
Thursday, September 21*   1pm-7pm at Elizabeth Park
Sunday, October 8    10am-3:30pm at Elizabeth Park
Monday, October 9*    8am-1pm at Westmoor Park, 2:30-4:30 at Elizabeth Park
*Rosh Hashanah and Columbus Day…no school for some!

Simple Sessions:  For a session fee of $95, you'll have a 25-minute photo shoot, and view your online gallery from which to choose 3 digital file packages, starting at $395.
Custom Sessions:  For $195, you'll have a 60-minute photo shoot, a custom ordering session in our WeHa Center studio, and access to our full range of products.  Products à la carte.
Please email us for a full price list and availability.  Gift certificates available.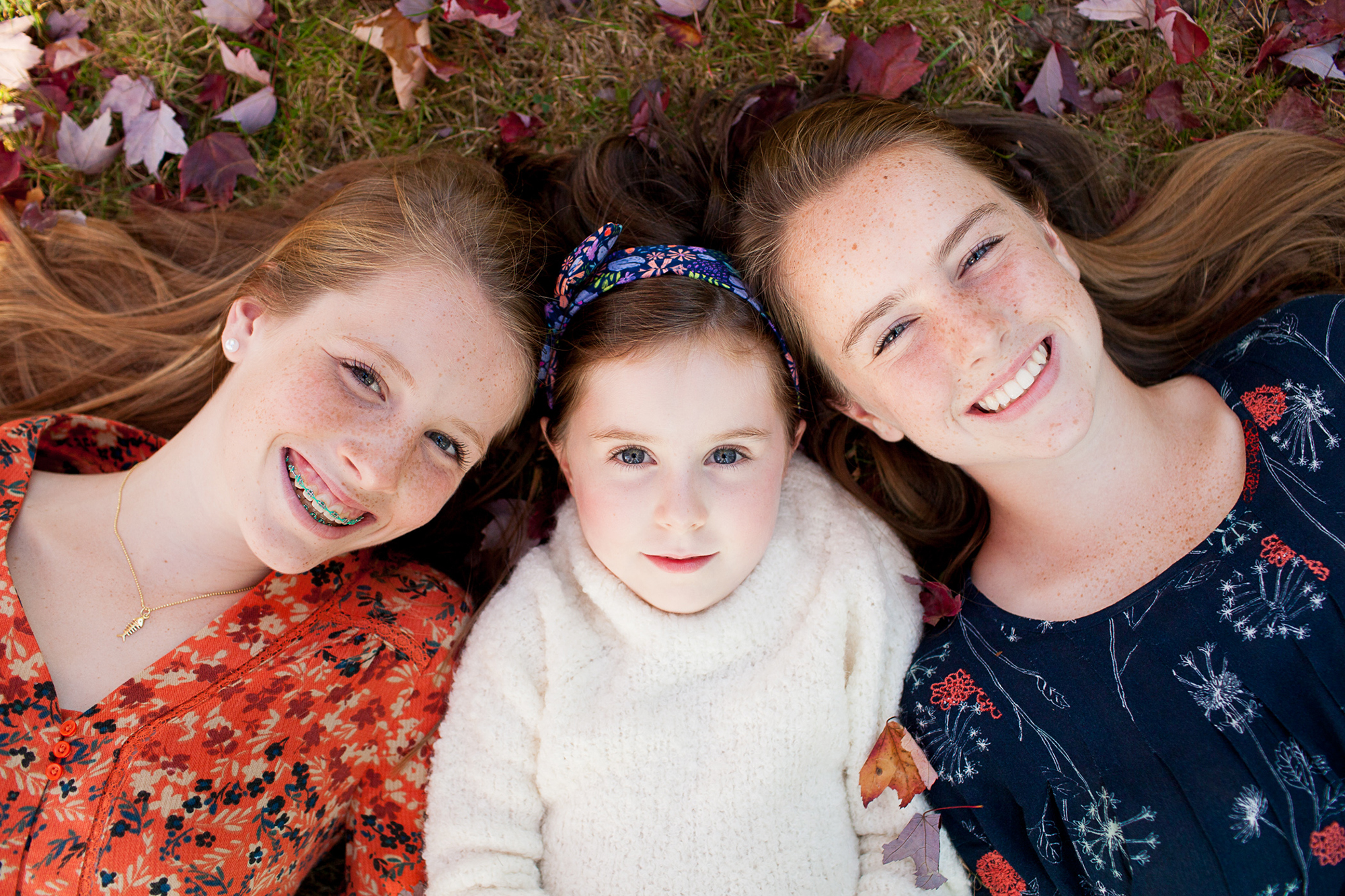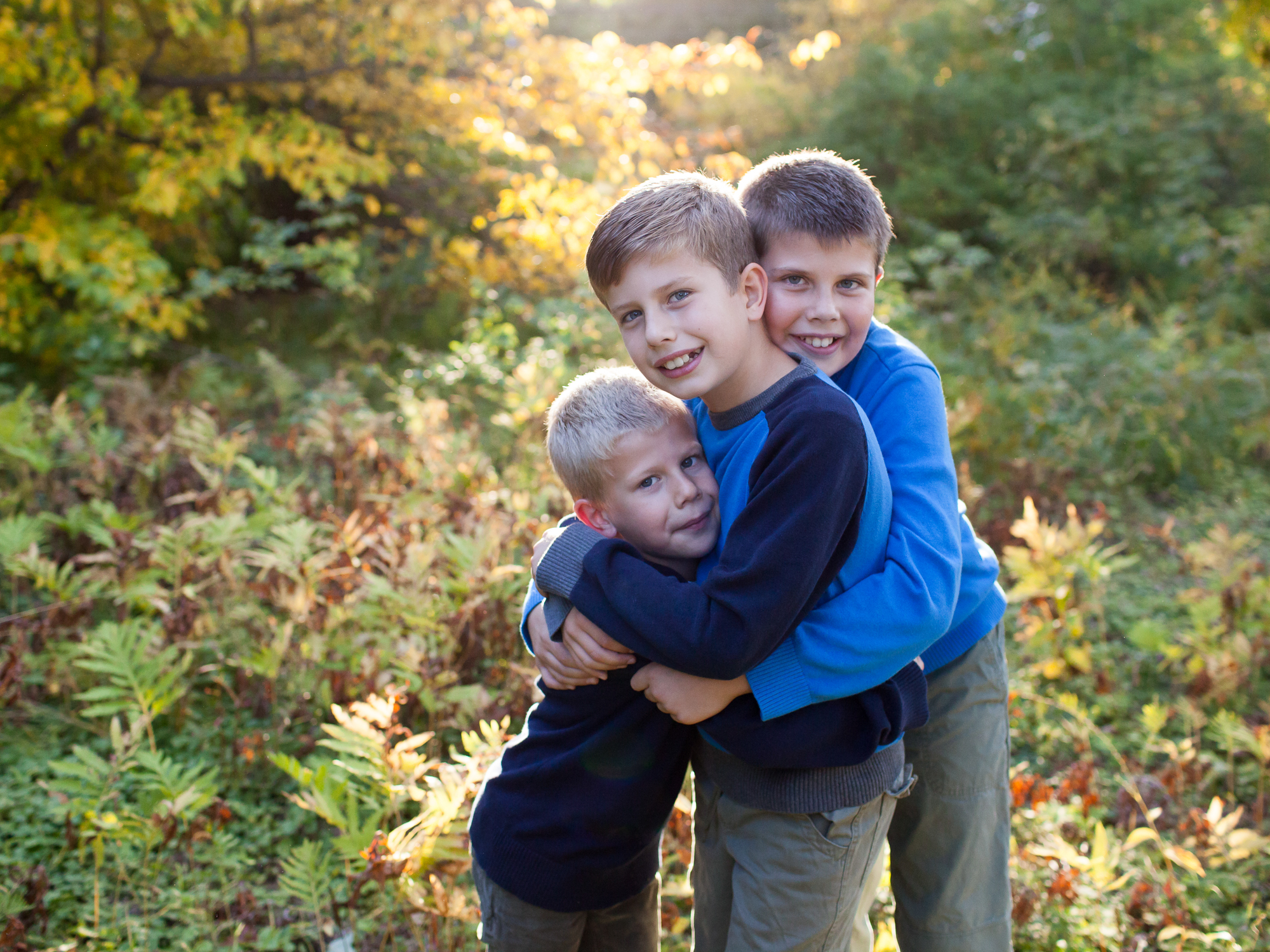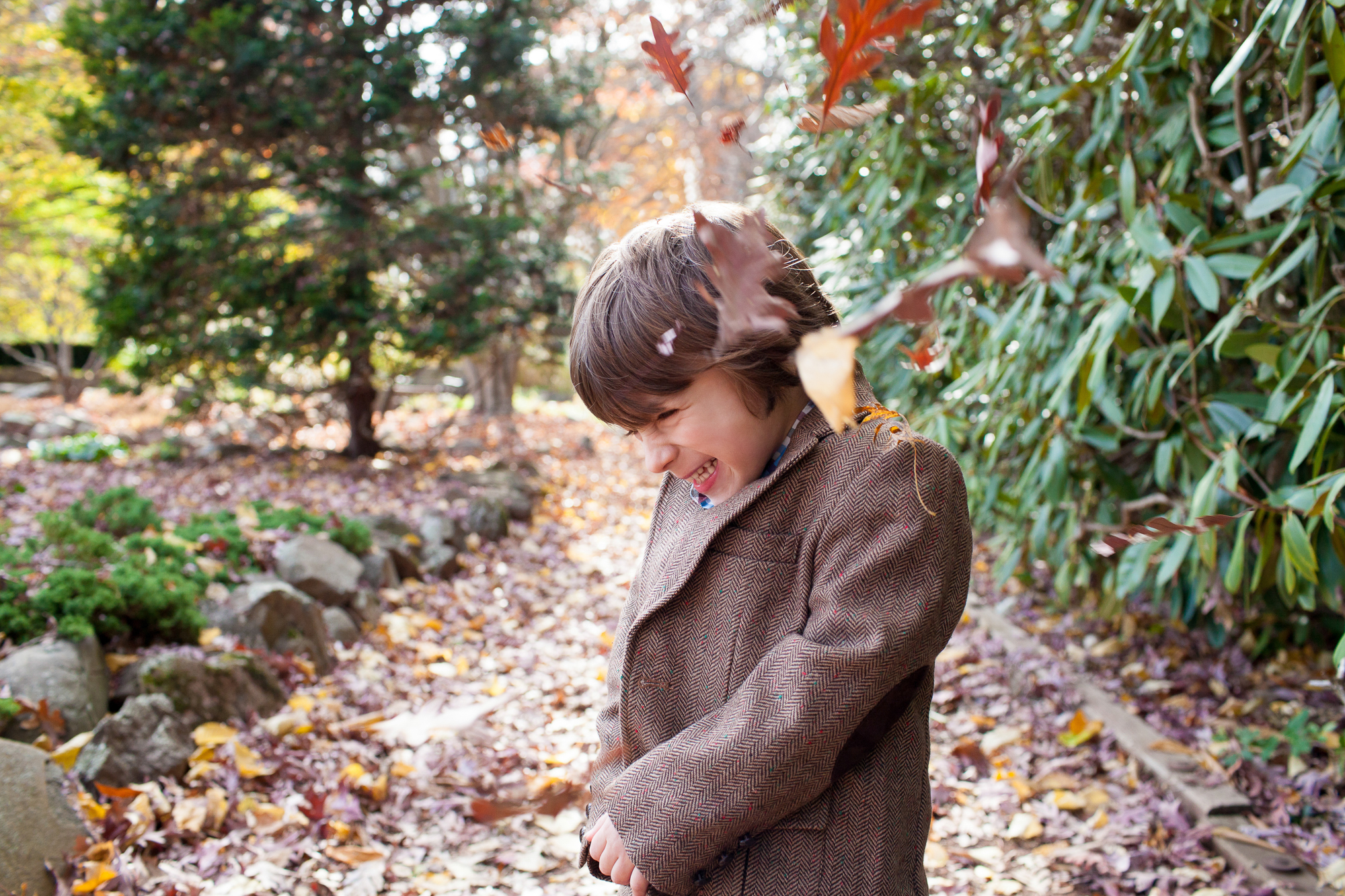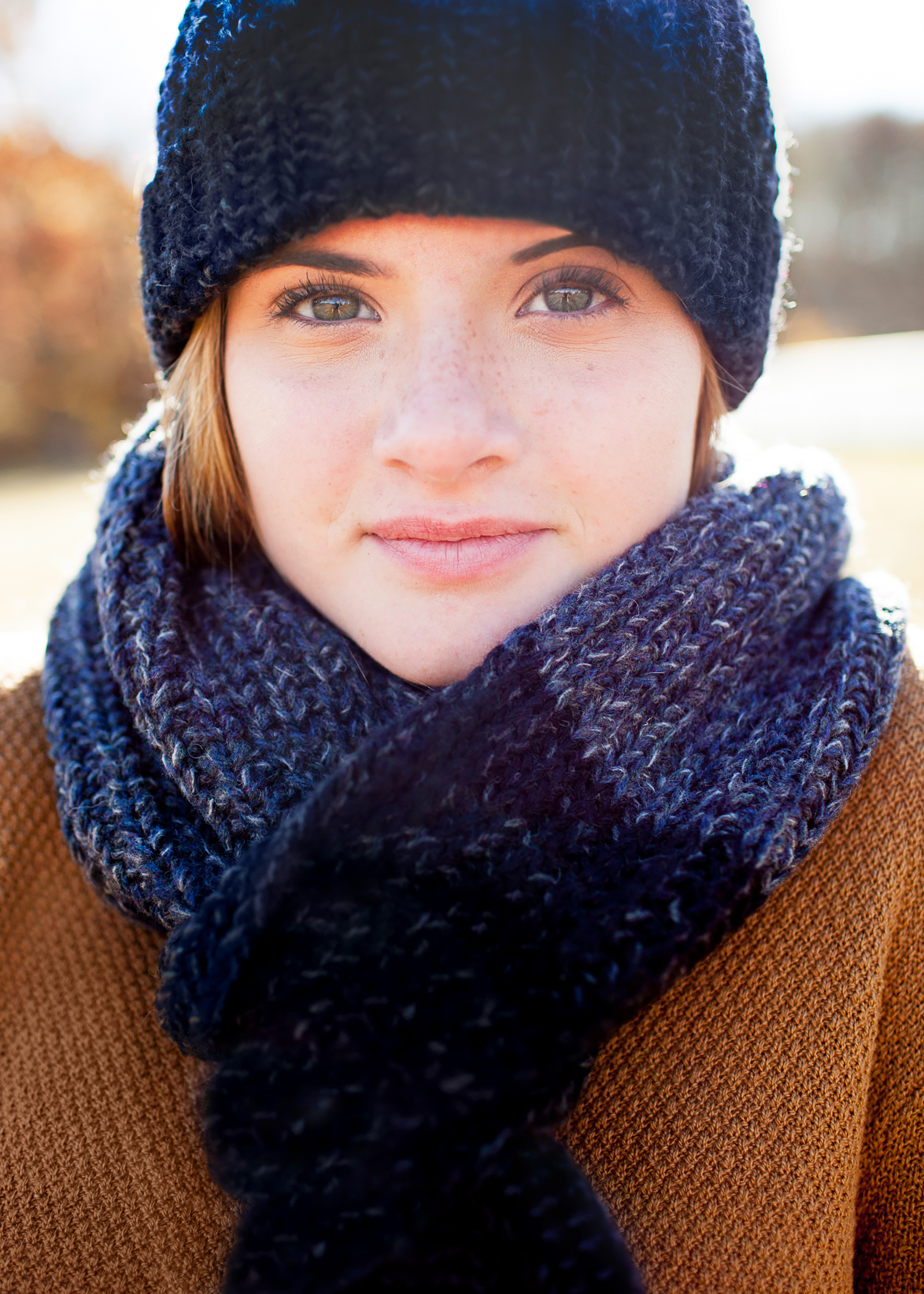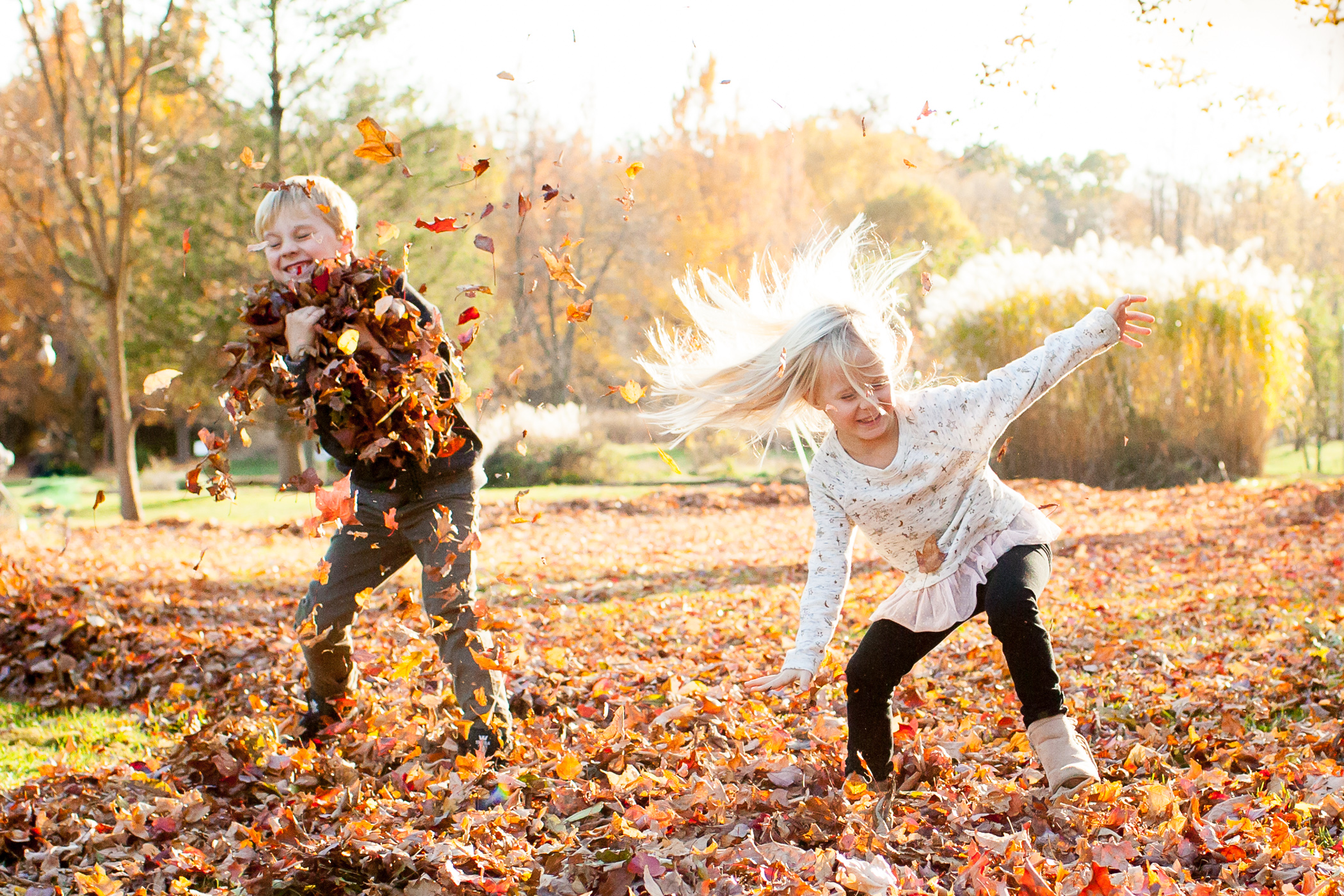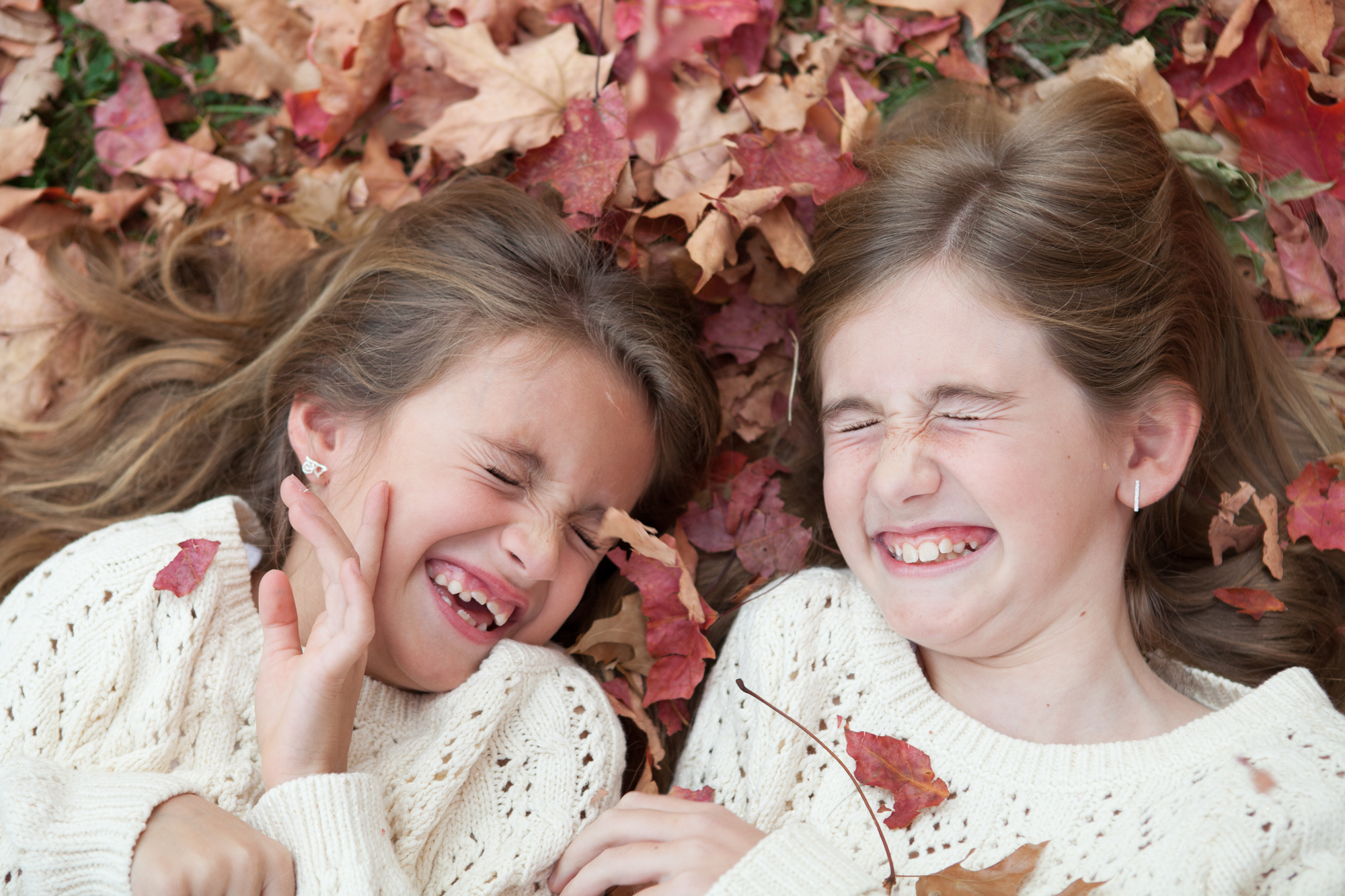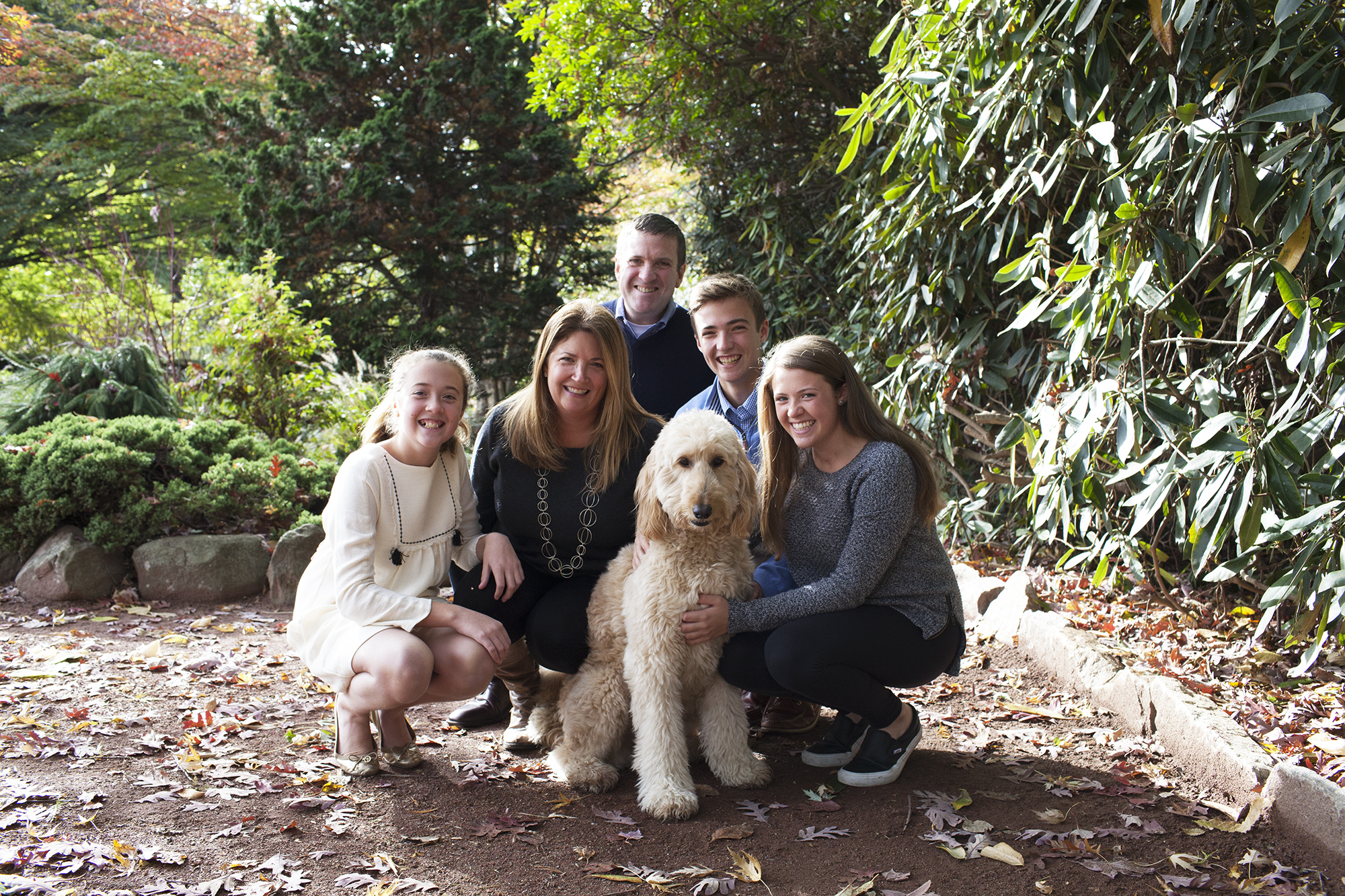 Great being featured in Martha Stewart Weddings for our Blog Wall Collage!  This is a wall piece done in canvas or wax that uses 49 wedding photos.  It's a great way to display the story of your wedding in a location you can see it everyday.  We're thrilled they chose this product to feature!