June 16, 2014
Winvian Wedding Litchfield CT : Jackie and Jamie!
In our era of dashed off emails and countless texts, the hand written note carries that much more meaning.  Jackie and Jamie–who were married two weeks ago at Winvian in Litchfield County–not only penned notes to each other for their first look, but also wrote personalized letters to their guests to greet them at their tables.
Their outdoor wedding and cocktail party on the sunny Winvian lawn had that reunion feel with several groups of school friends and family from Switzerland.  Soft pastel flowers from Litchfield's Sarah Worden Natural Design complemented the country vibe, and into the night, the Hank Lane band performed upbeat dance music.
It was fun time shooting alongside our video friend Jim Alteri who was filming Jackie and Jamie's day.  Winvian's a wonderful retreat for urbanites looking for a little nature–as we left I saw the faintest sign of the Milky Way–not bad only 100 miles from NYC.
Congratulations Jackie and Jamie (and welcome back from your honeymoon)!!  Thanks so much for having us capture your day…to view many more photos please click here.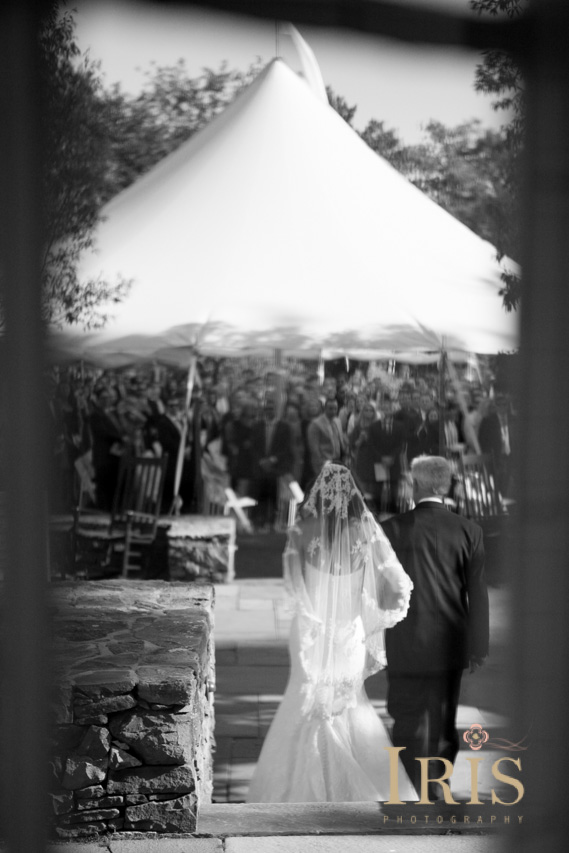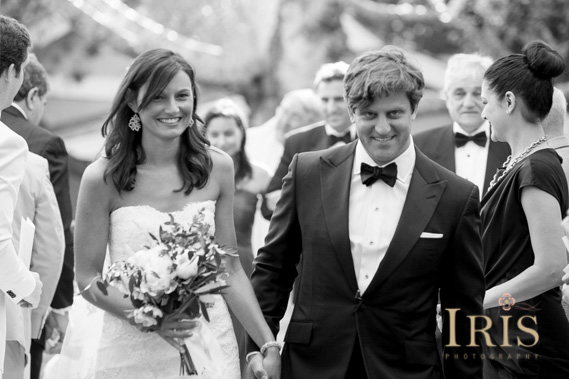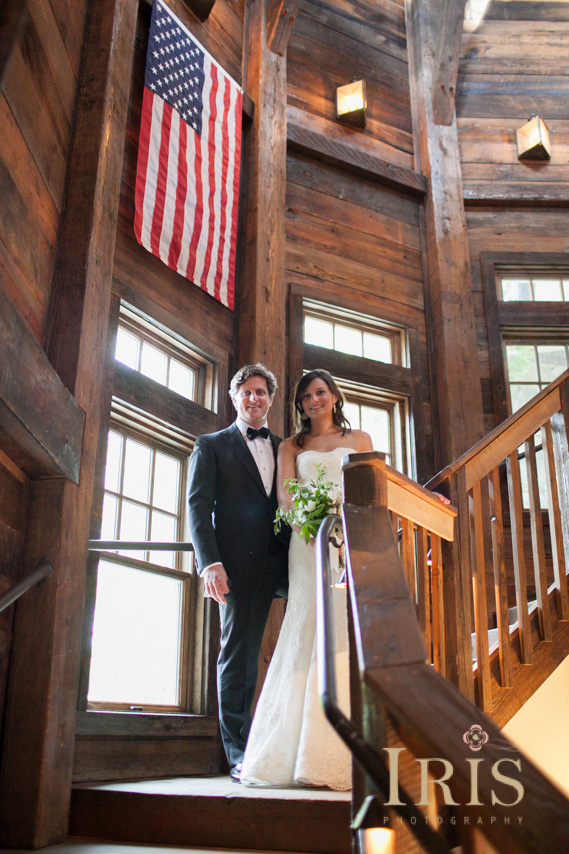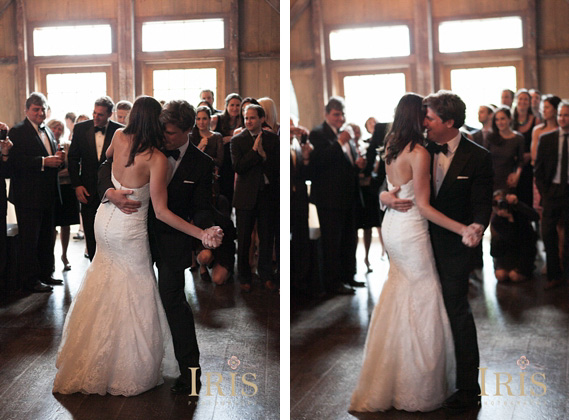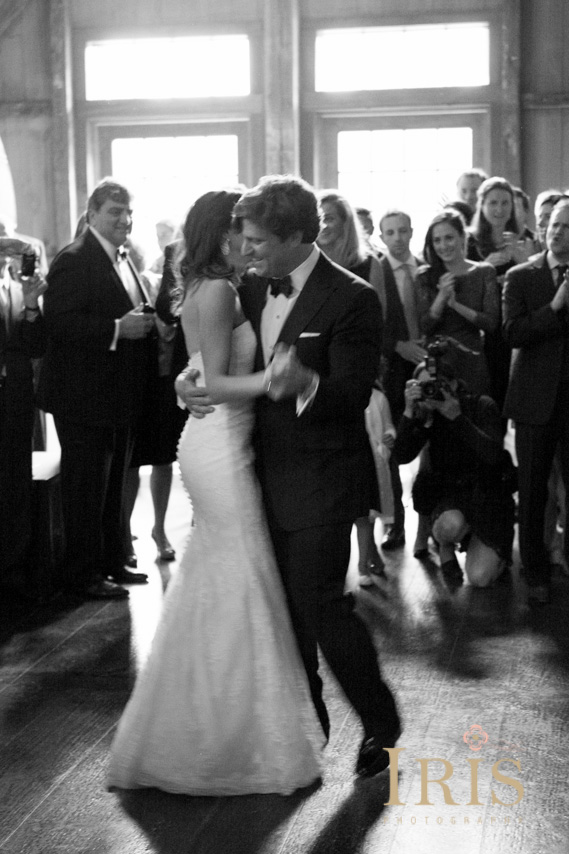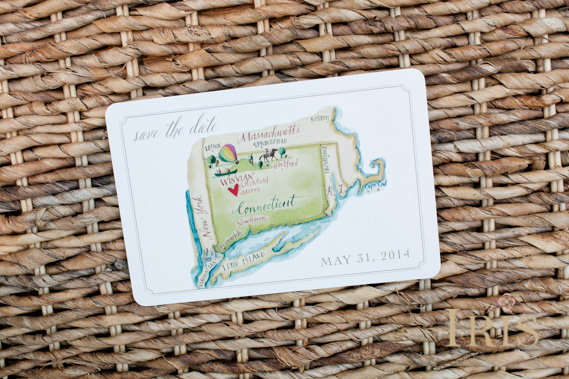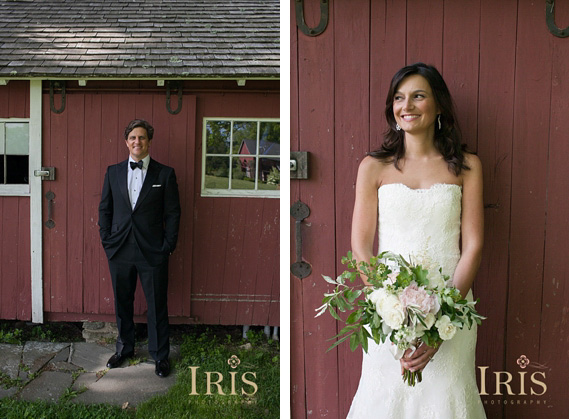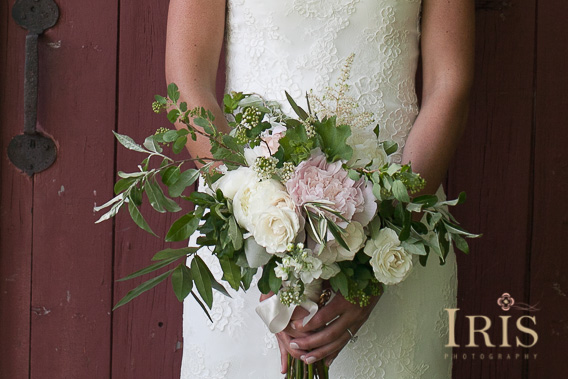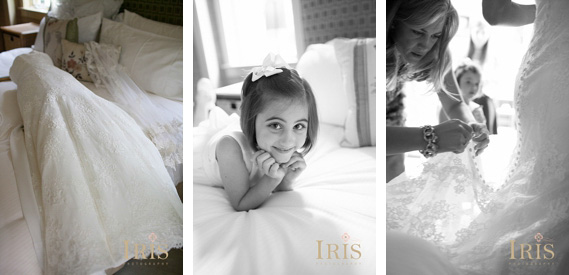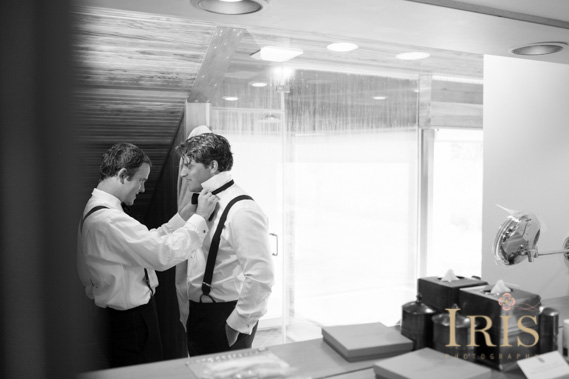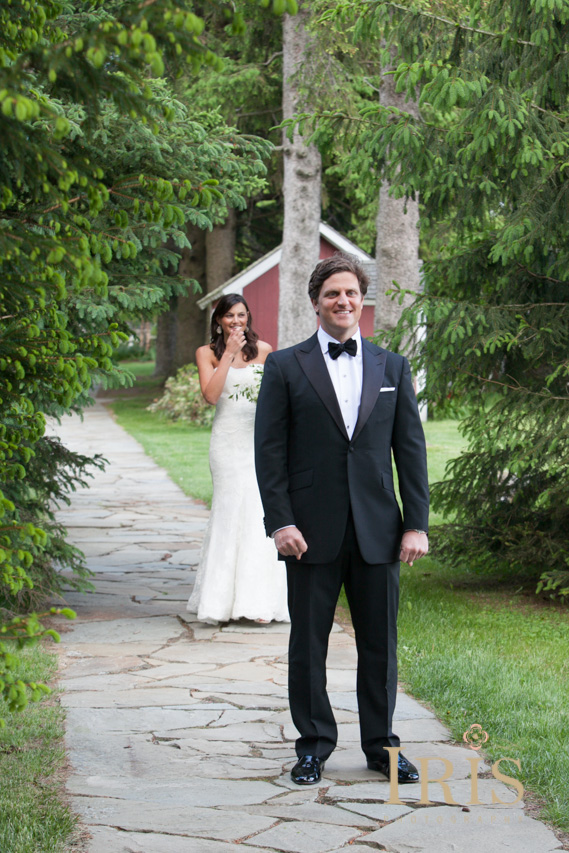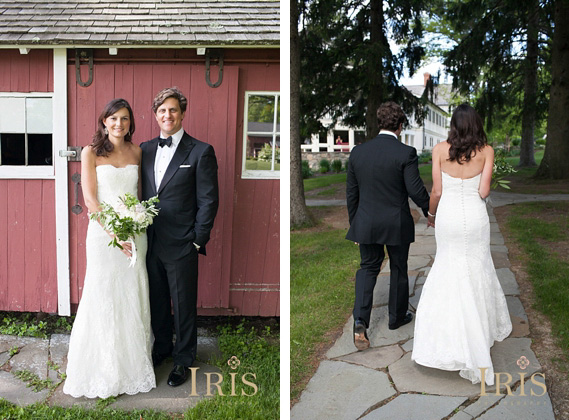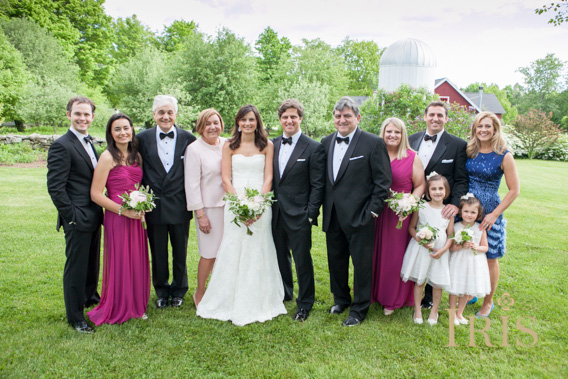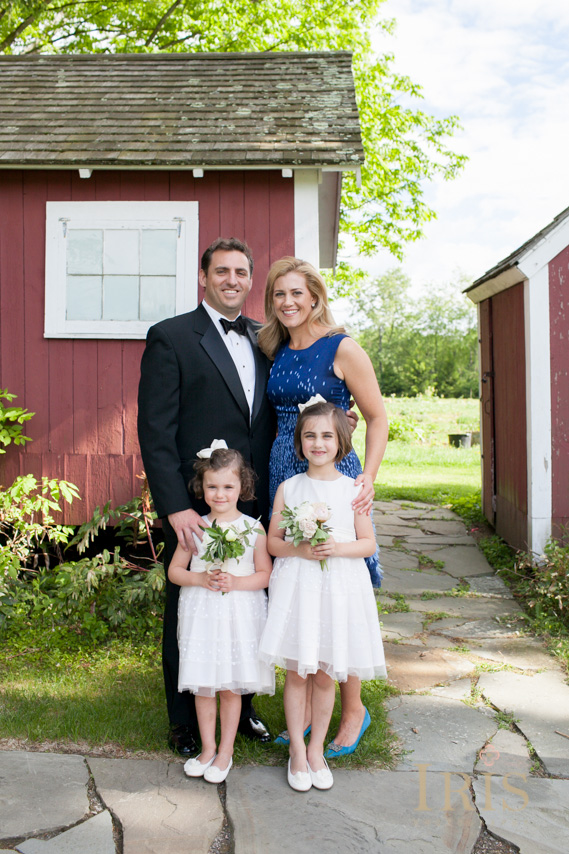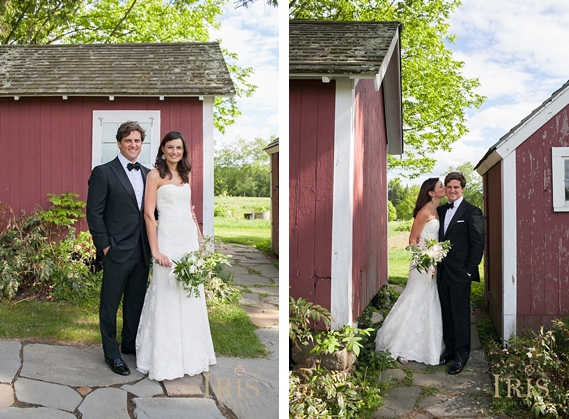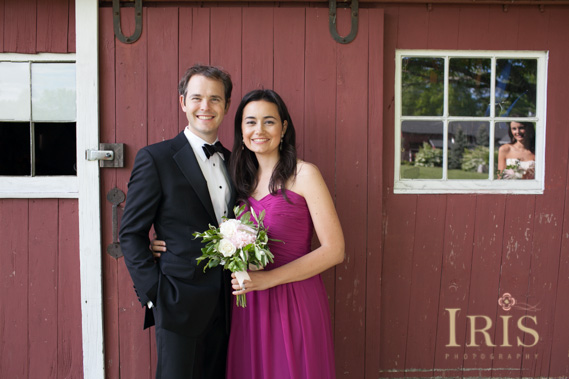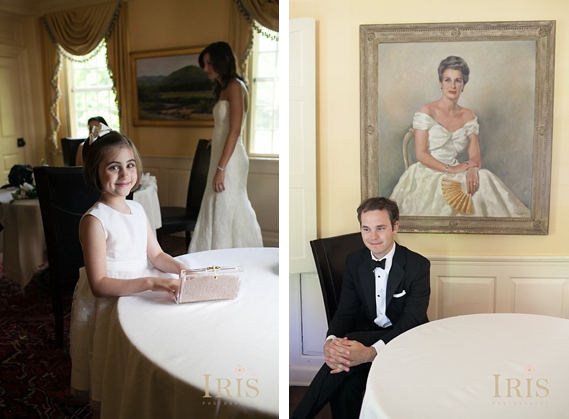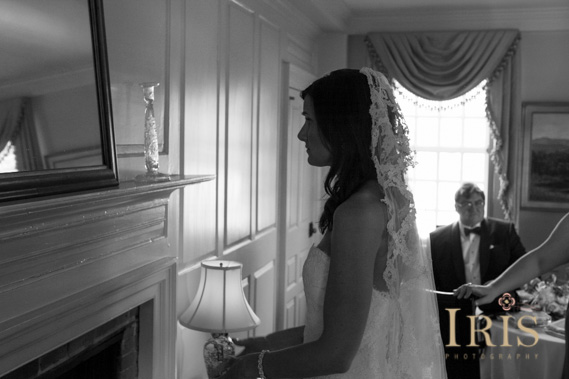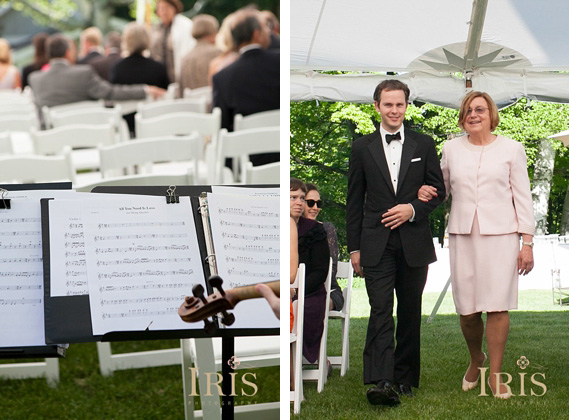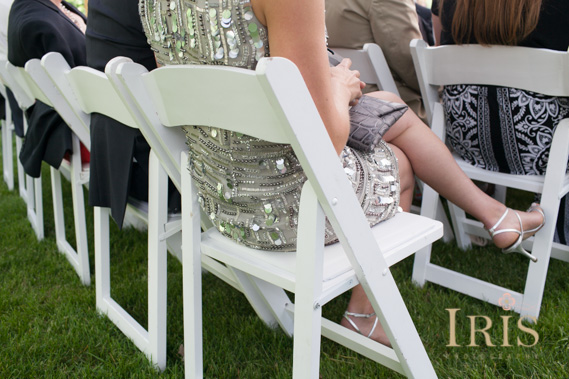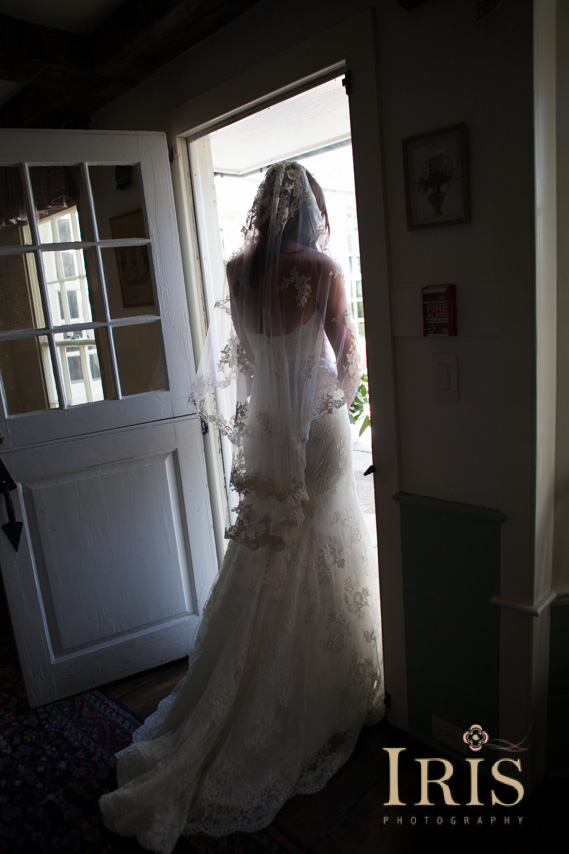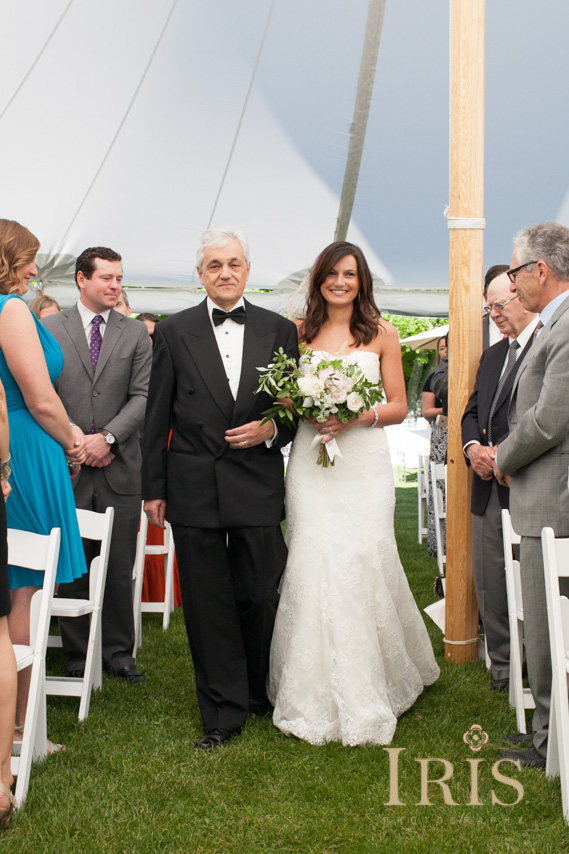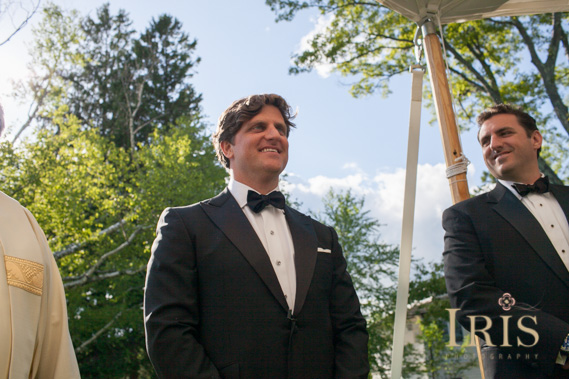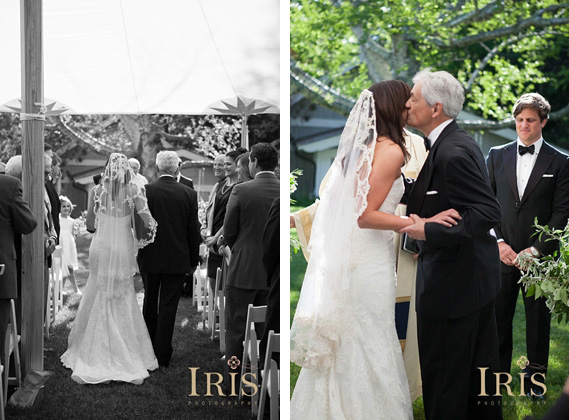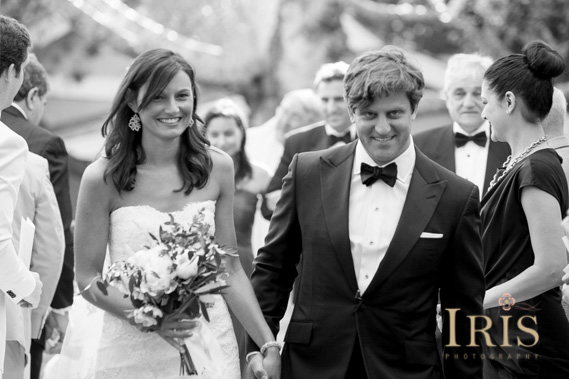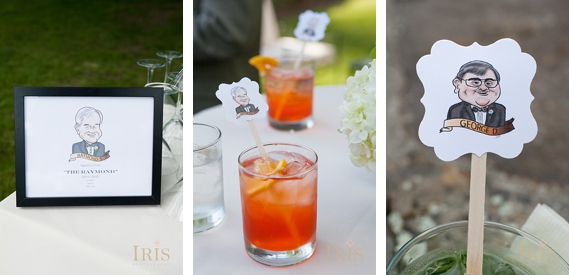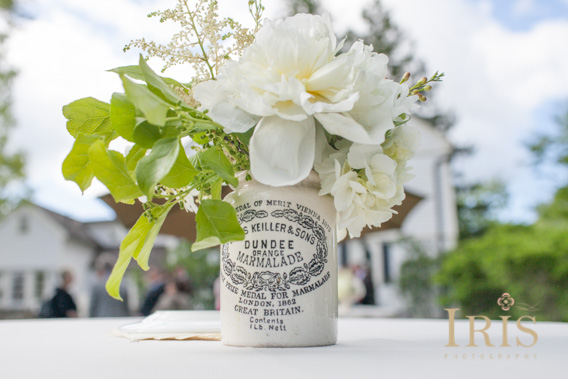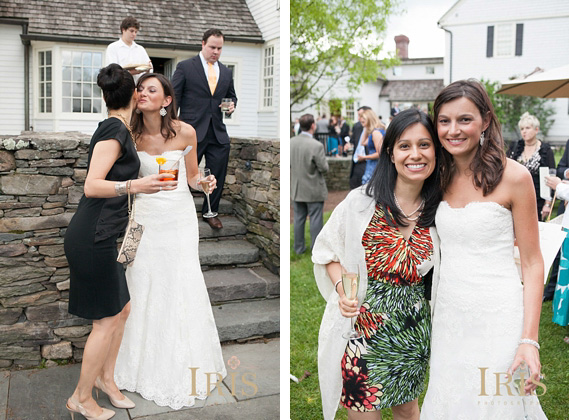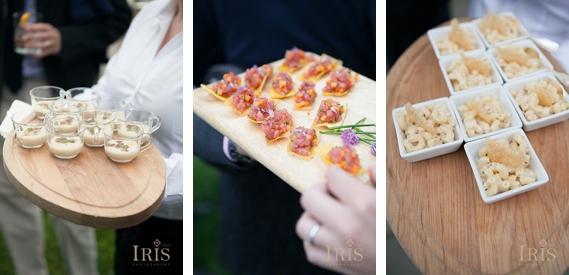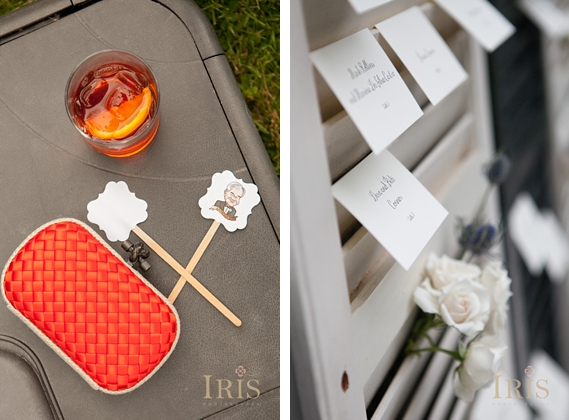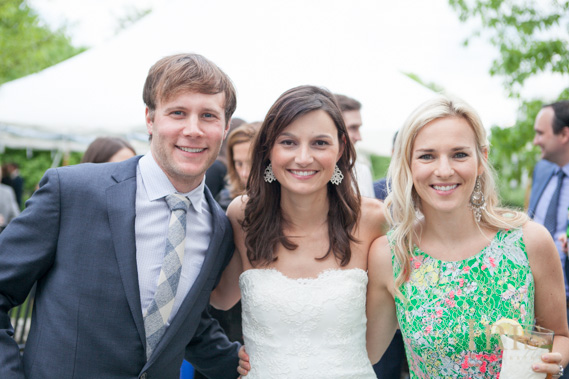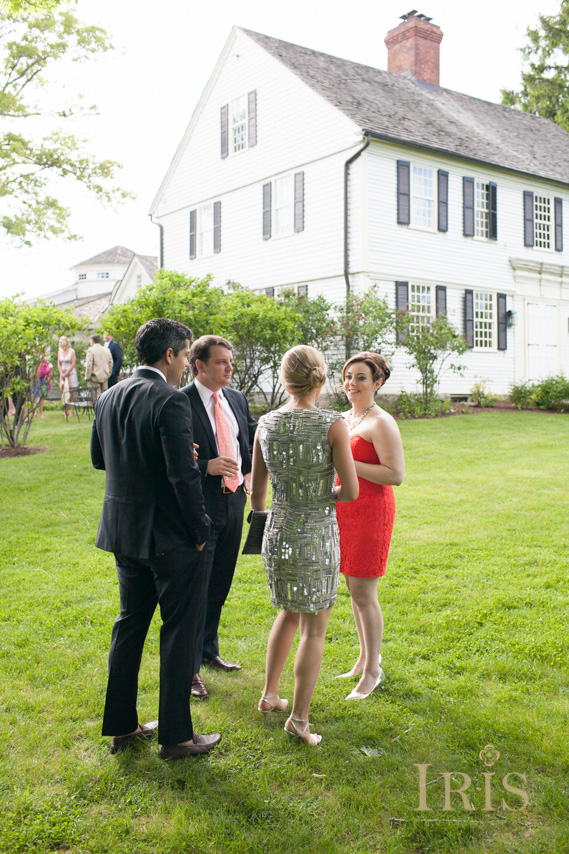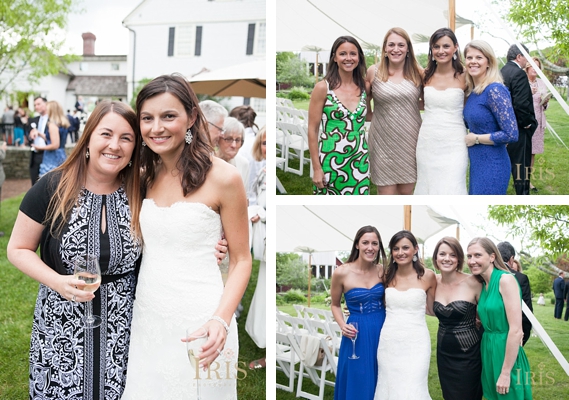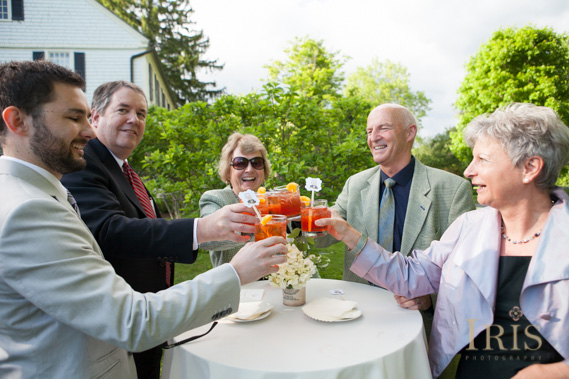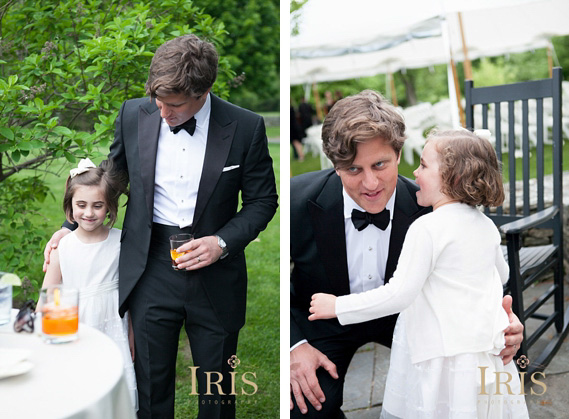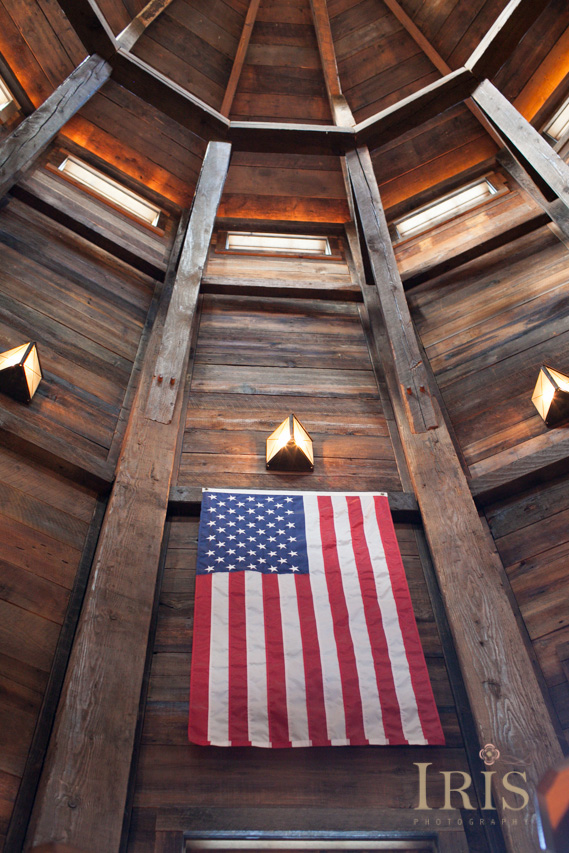 –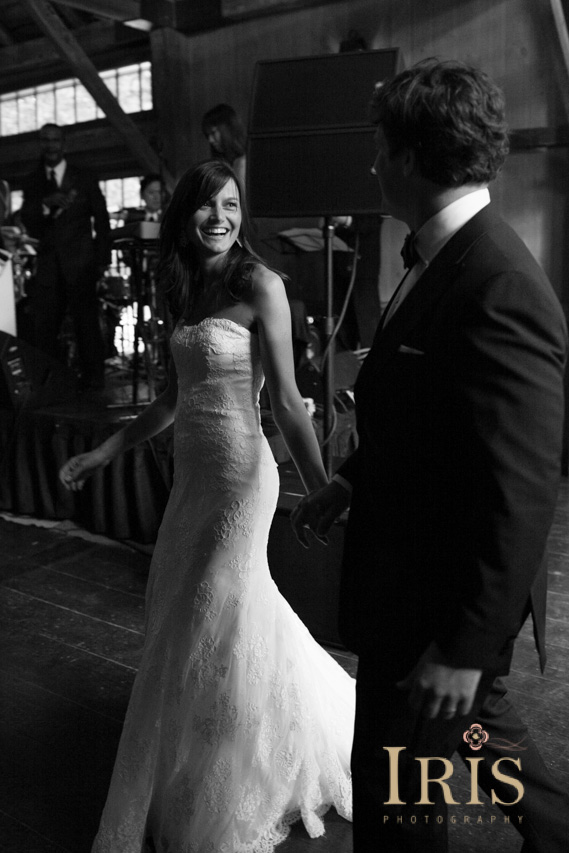 –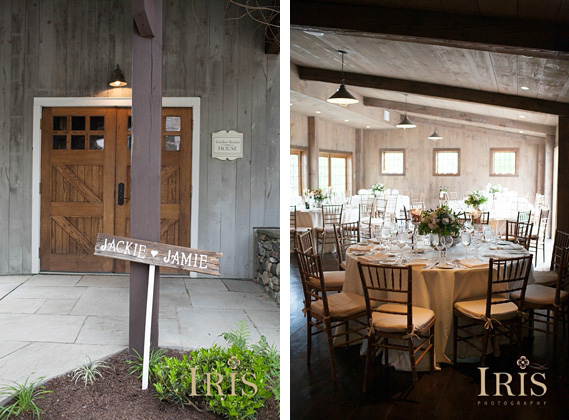 –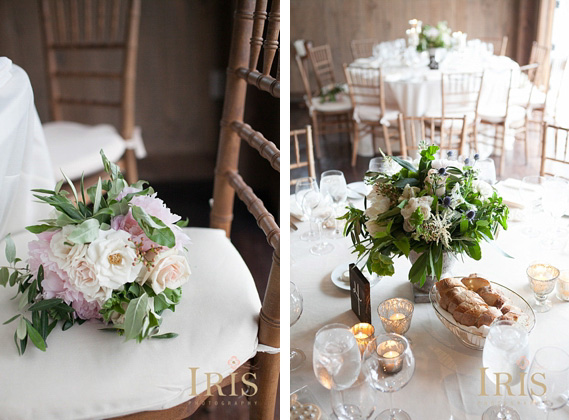 –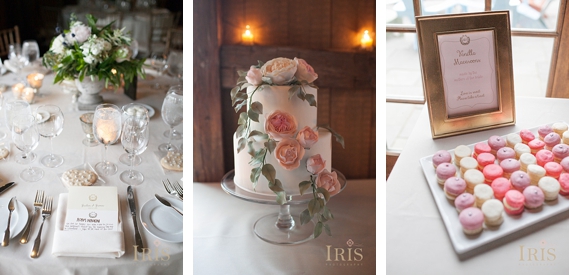 –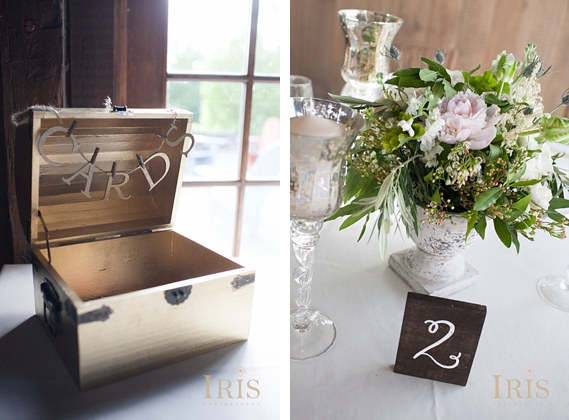 –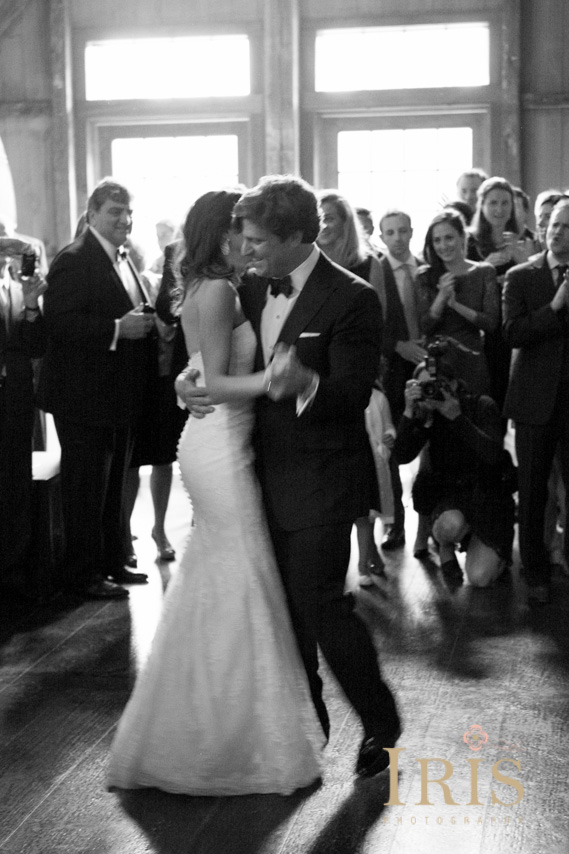 –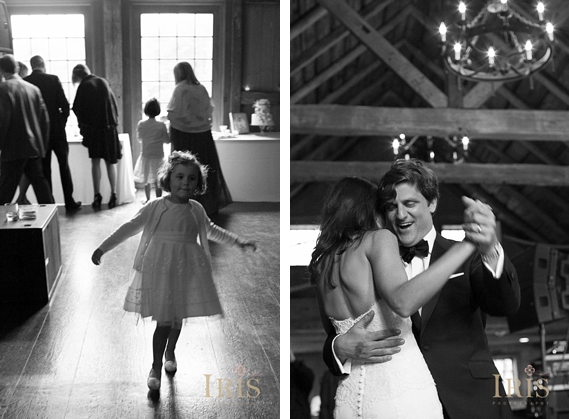 –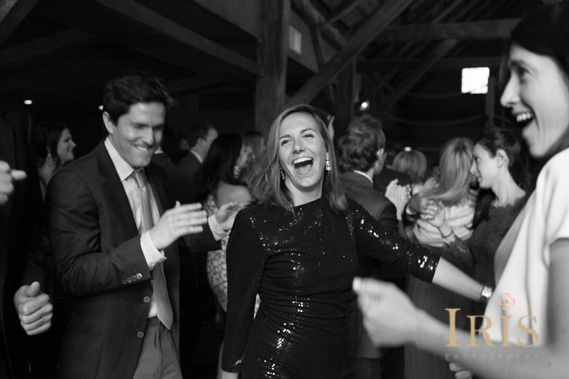 –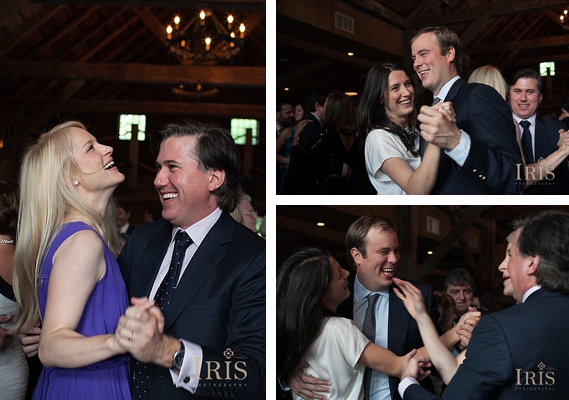 –
–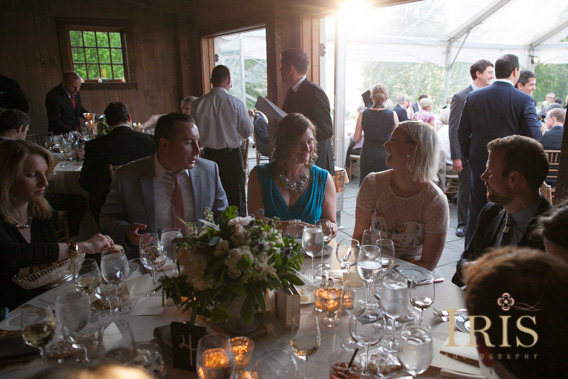 –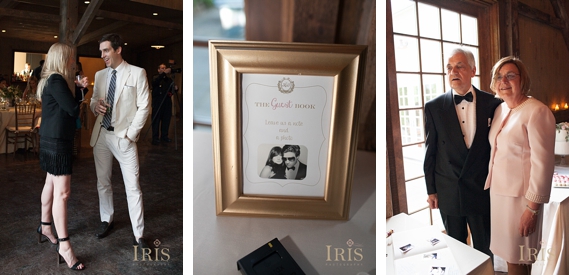 –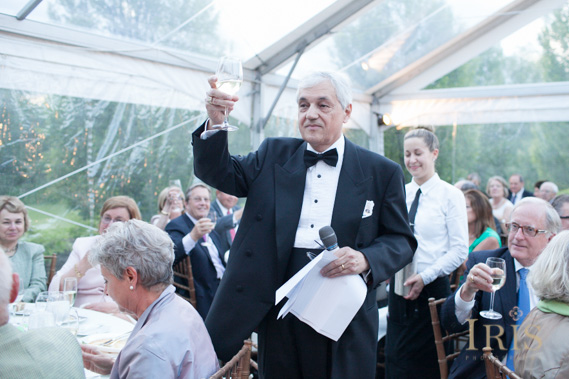 –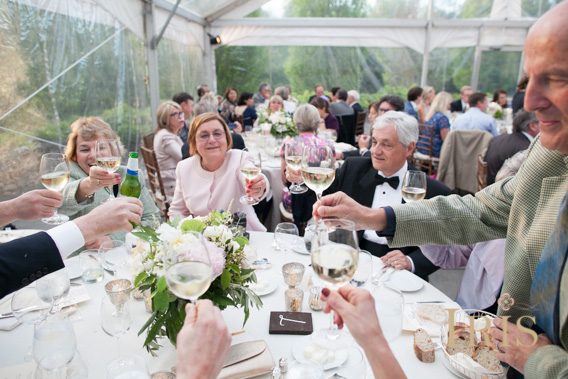 –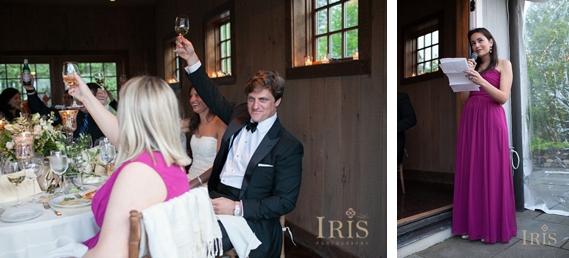 –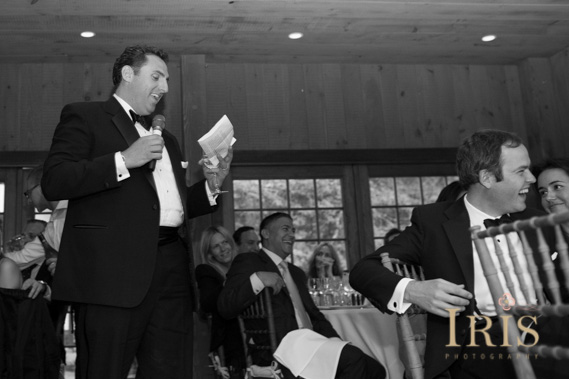 –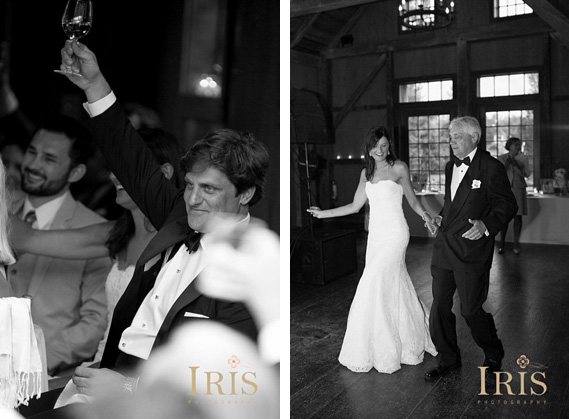 –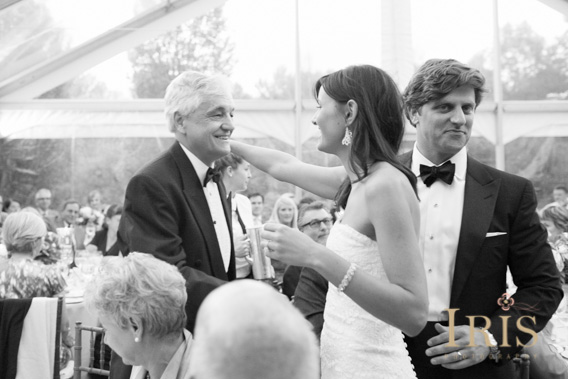 –
–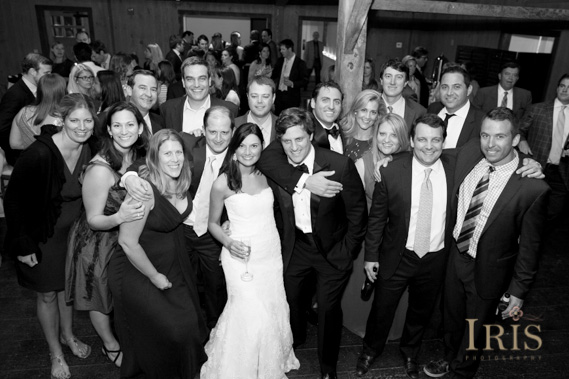 –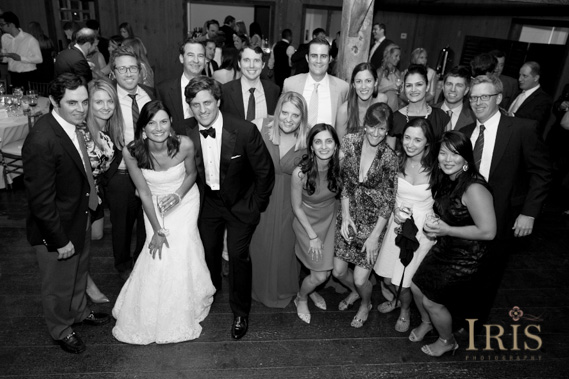 –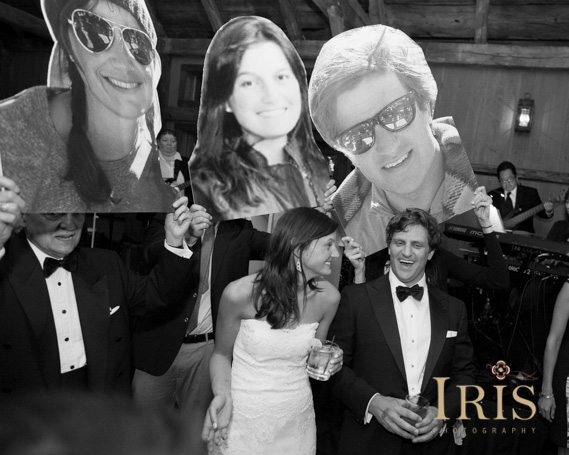 –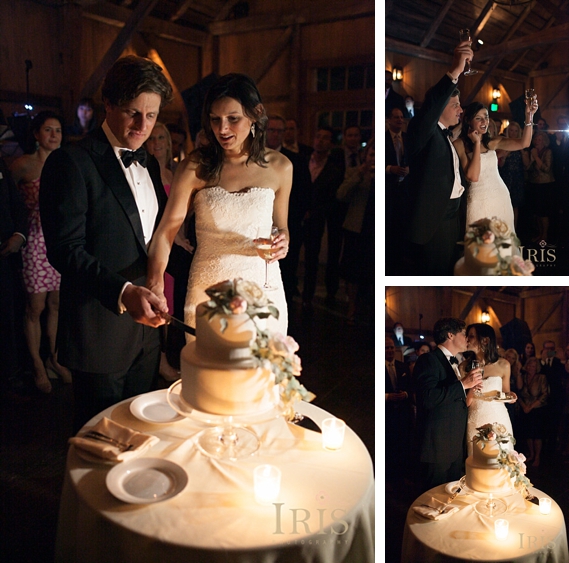 –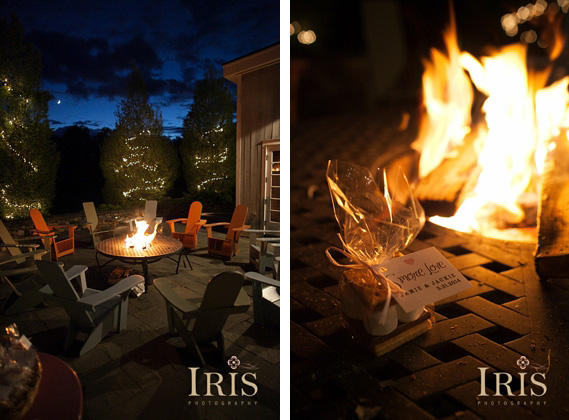 –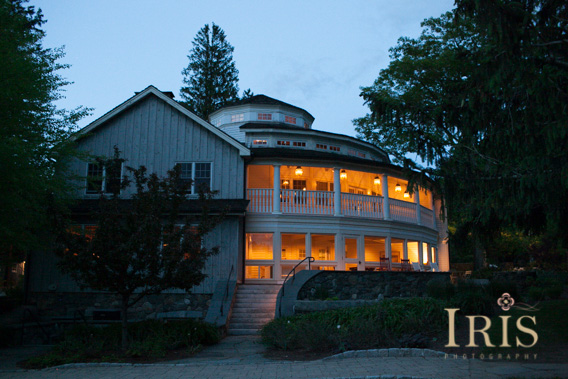 –