Blog
Search results for "albums"
With hints of an early spring, our thoughts turn to…Wedding Season!
One of our favorite places in Connecticut to get married is at Jonathan Edwards Winery in North Stonington CT.  The winery epitomizes the laid back farm-to-table kind of wedding, and the open country setting feels miles away from civilization (in a good way!) while being very accessible to folks from NYC and Boston.  And to boot, Erica Cyr, the Marketing & Event Director at Jonathan Edwards Winery is wonderful to work with!
Here's a link to Jonathan Edwards Winery wedding info and below is a 10×14 Queensberry Duo album with an Amethyst Buckram cover from a nice wedding we photographed at the Winery…along with it's "mini-me" parent copy album.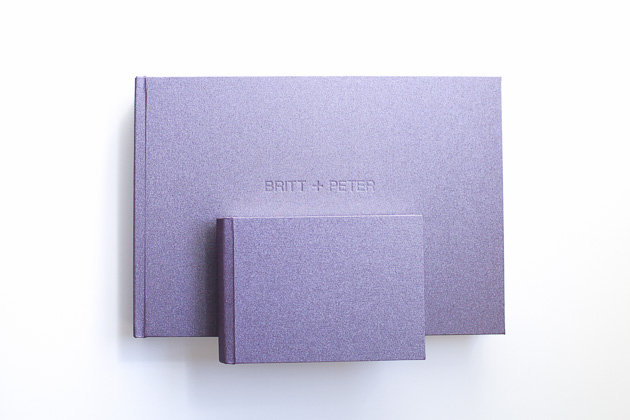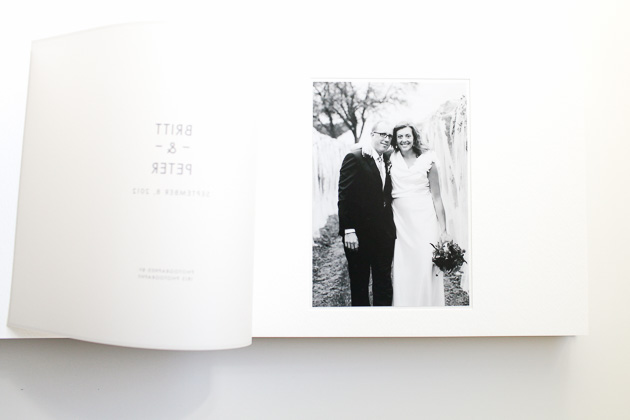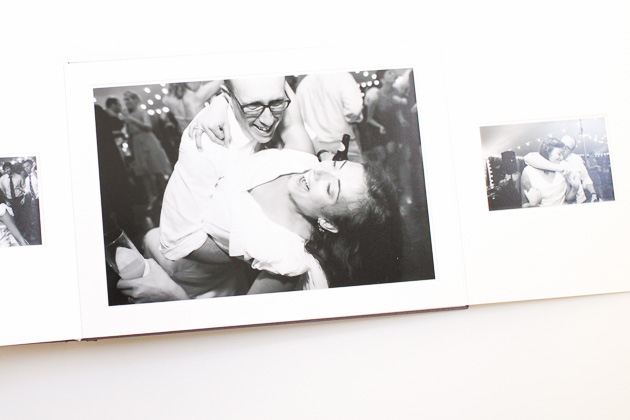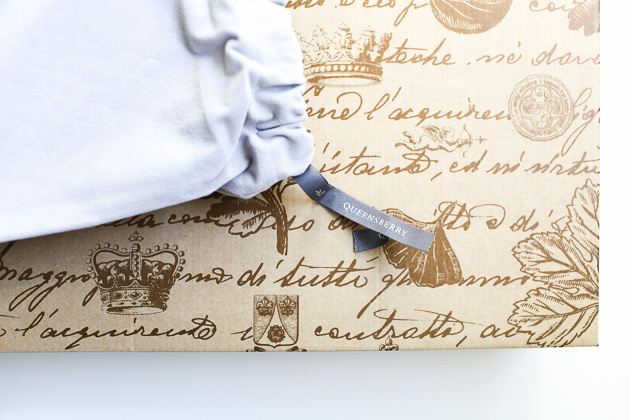 We considered several album companies before selecting Queensberry as
the only albums we offer to tell our clients' wedding stories.
Here's why:
* Handmade in New Zealand
* Style, beauty, simplicity, high attention to detail
* Every album custom made to order–no "cookie cutter" templates
* Queensberry owns their own photo lab for top quality prints
* Use the highest quality leathers, silks, fabrics, archival paper
* Offer traditional matted and "Duo" albums featuring both matted and
flushmount pages in one album
Please see "the album" page under "About" on our website to view a slideshow of many album images.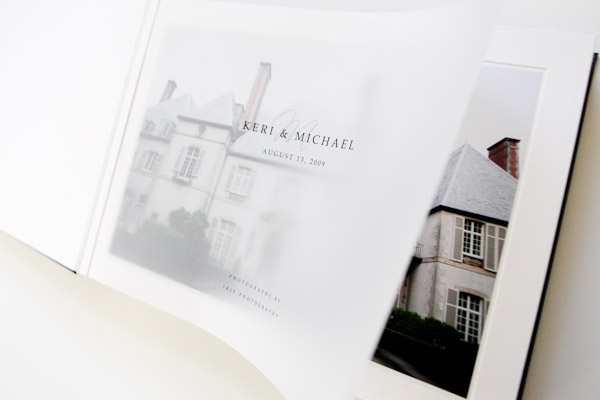 Here's a bookend for the last post…Caity and Matt's Queensberry matted wedding album from a few years back at the Hill-Stead Museum in Farmington, CT.  So nice to see our wedding clients as parents!  We love Queensberry albums because they are clean and modern, yet still have a classic feel…definitely not trendy.  We loved working with Caity and Matt and their wedding was beautiful…with planning by Sixpence Events, tent by Sperry Tents and floral by Dragonfly Event.  Get a glimpse here!