Blog
Fall is coming and rumor has it we're getting spectacular foliage this year!
While we will be shooting custom sessions all season long, IRIS Photography is offering several days with Simple Sessions (plus Custom Sessions) to take full advantage!
Thursday, September 21*   1pm-7pm at Elizabeth Park
Sunday, October 8    10am-3:30pm at Elizabeth Park
Monday, October 9*    8am-1pm at Westmoor Park, 2:30-4:30 at Elizabeth Park
*Rosh Hashanah and Columbus Day…no school for some!

Simple Sessions:  For a session fee of $95, you'll have a 25-minute photo shoot, and view your online gallery from which to choose 3 digital file packages, starting at $395.
Custom Sessions:  For $195, you'll have a 60-minute photo shoot, a custom ordering session in our WeHa Center studio, and access to our full range of products.  Products à la carte.
Please email us for a full price list and availability.  Gift certificates available.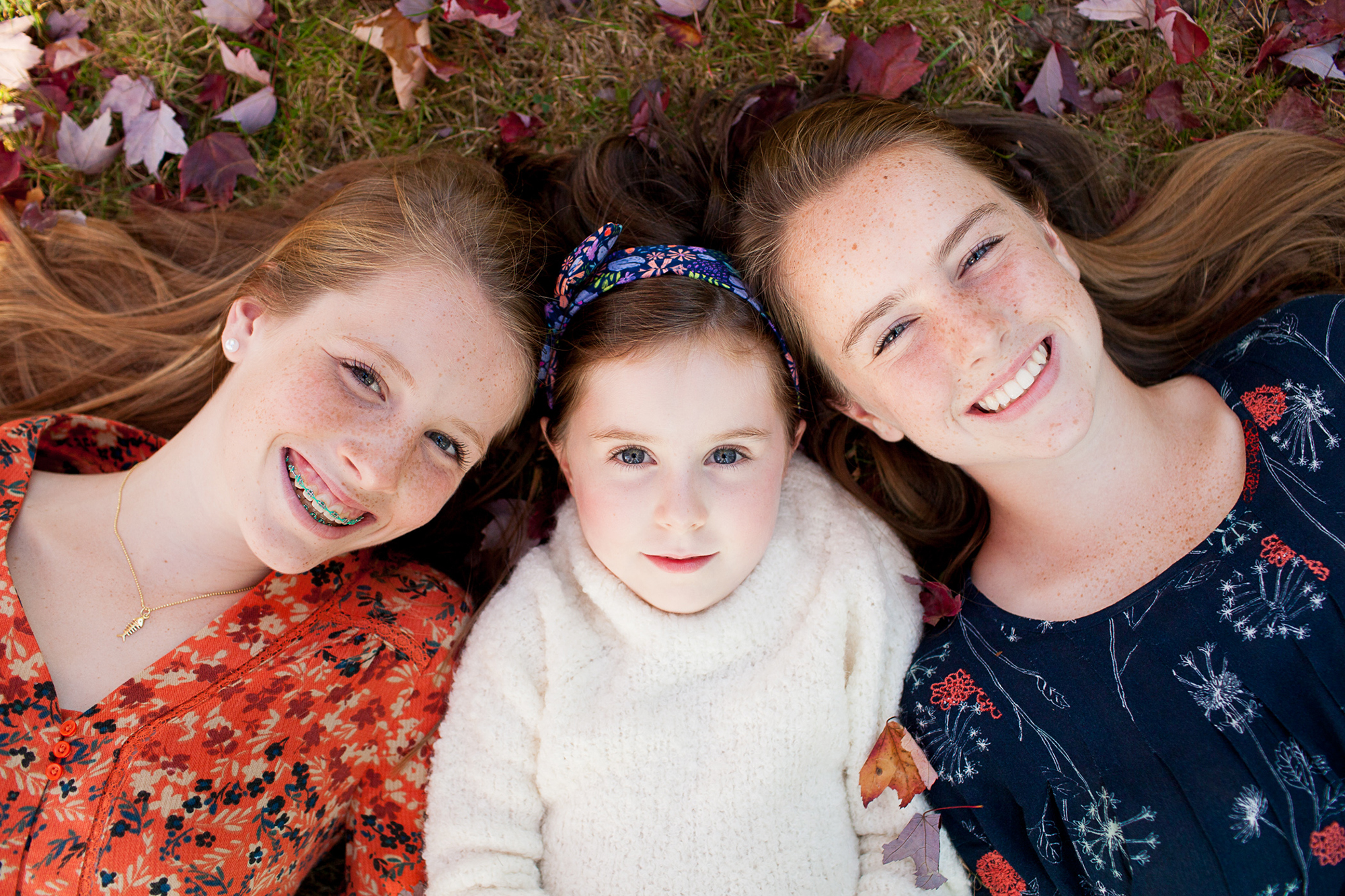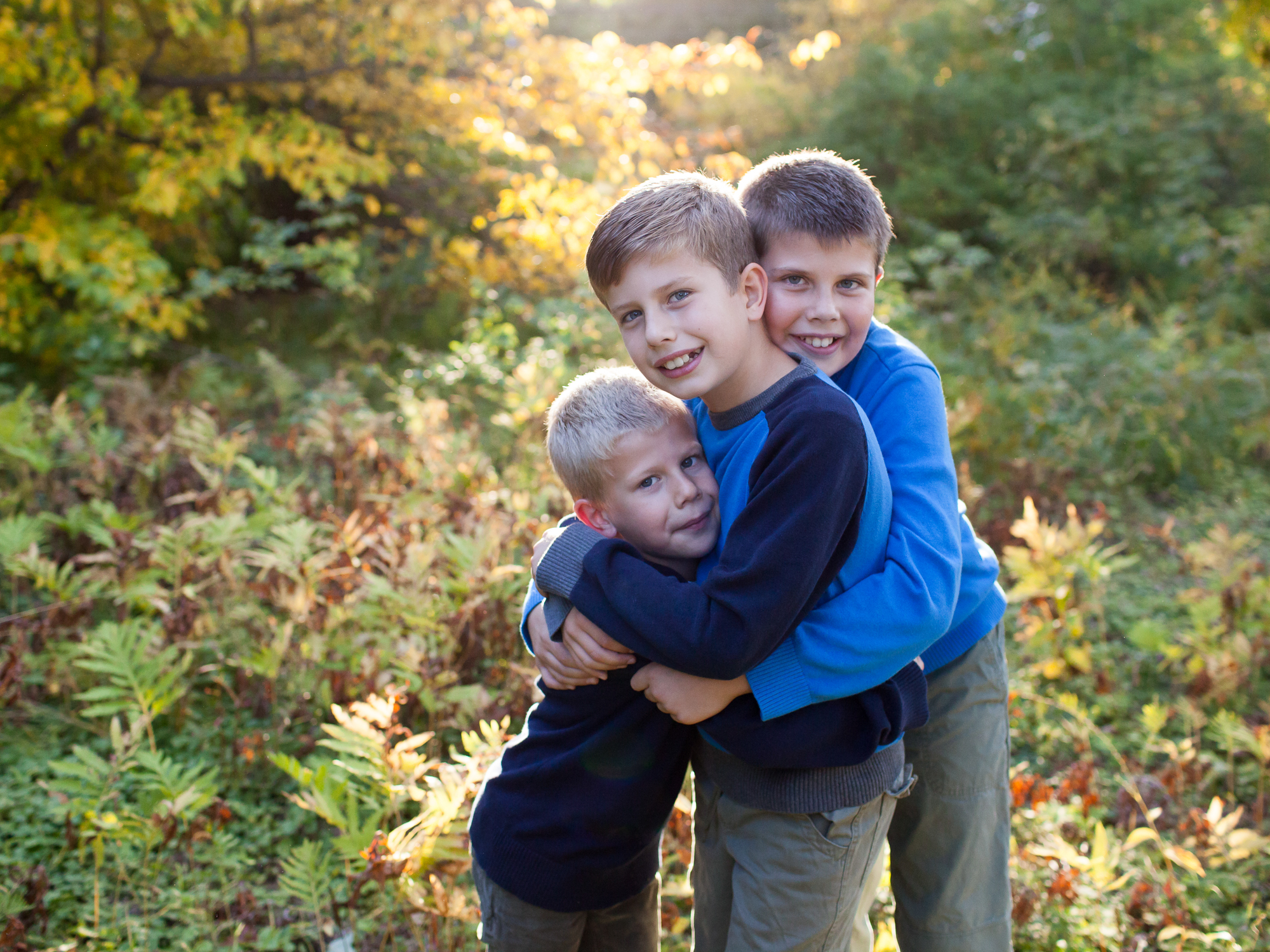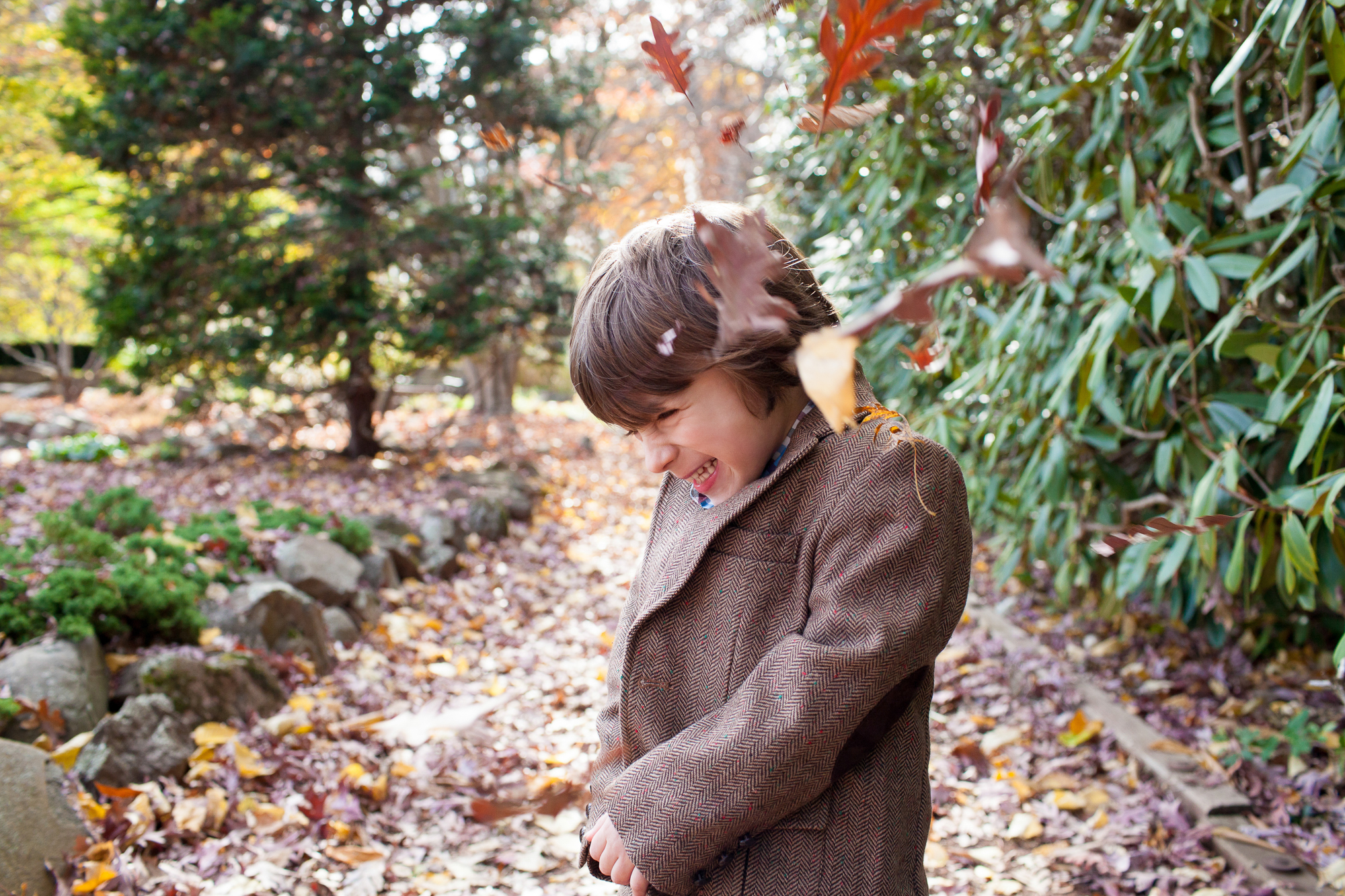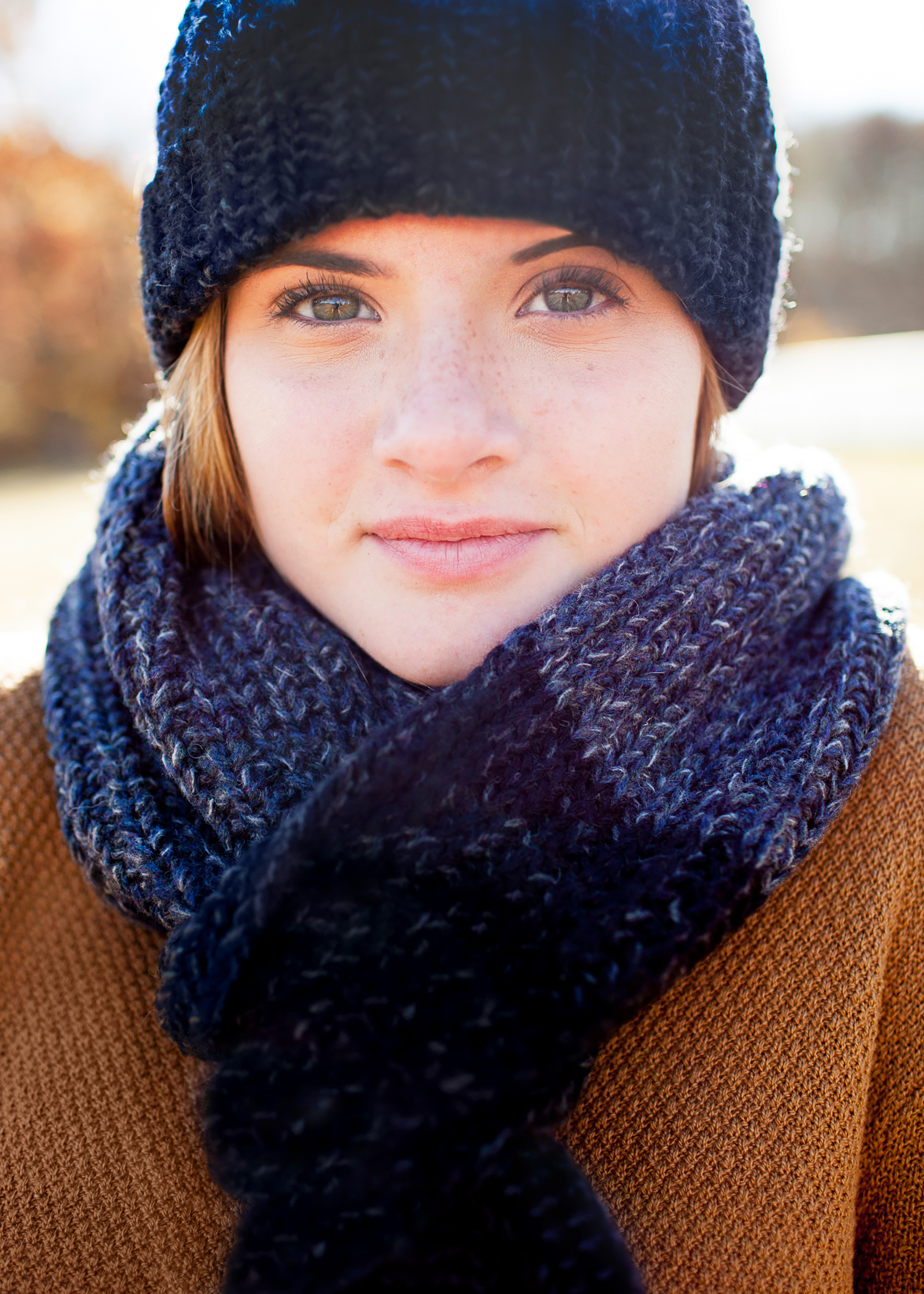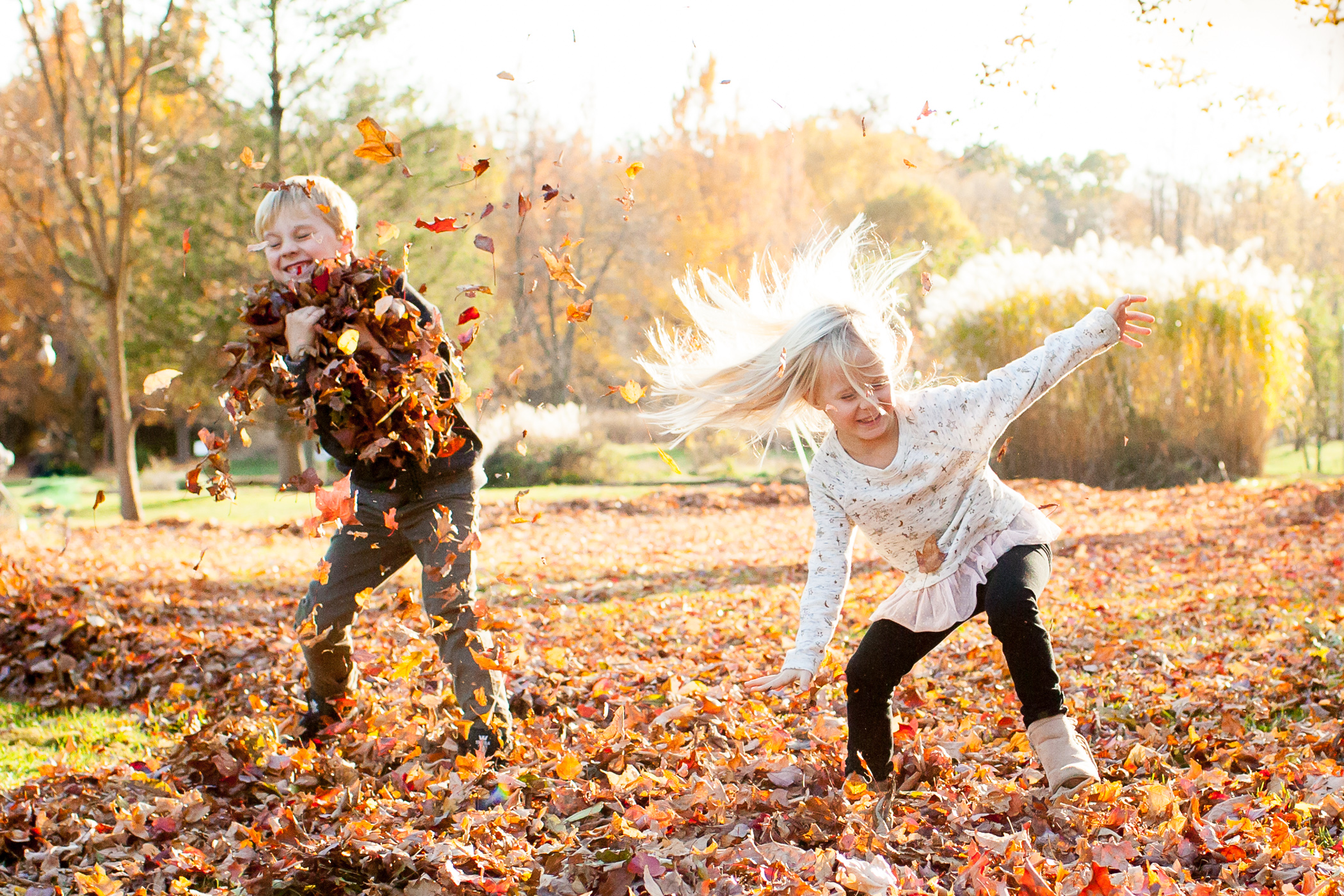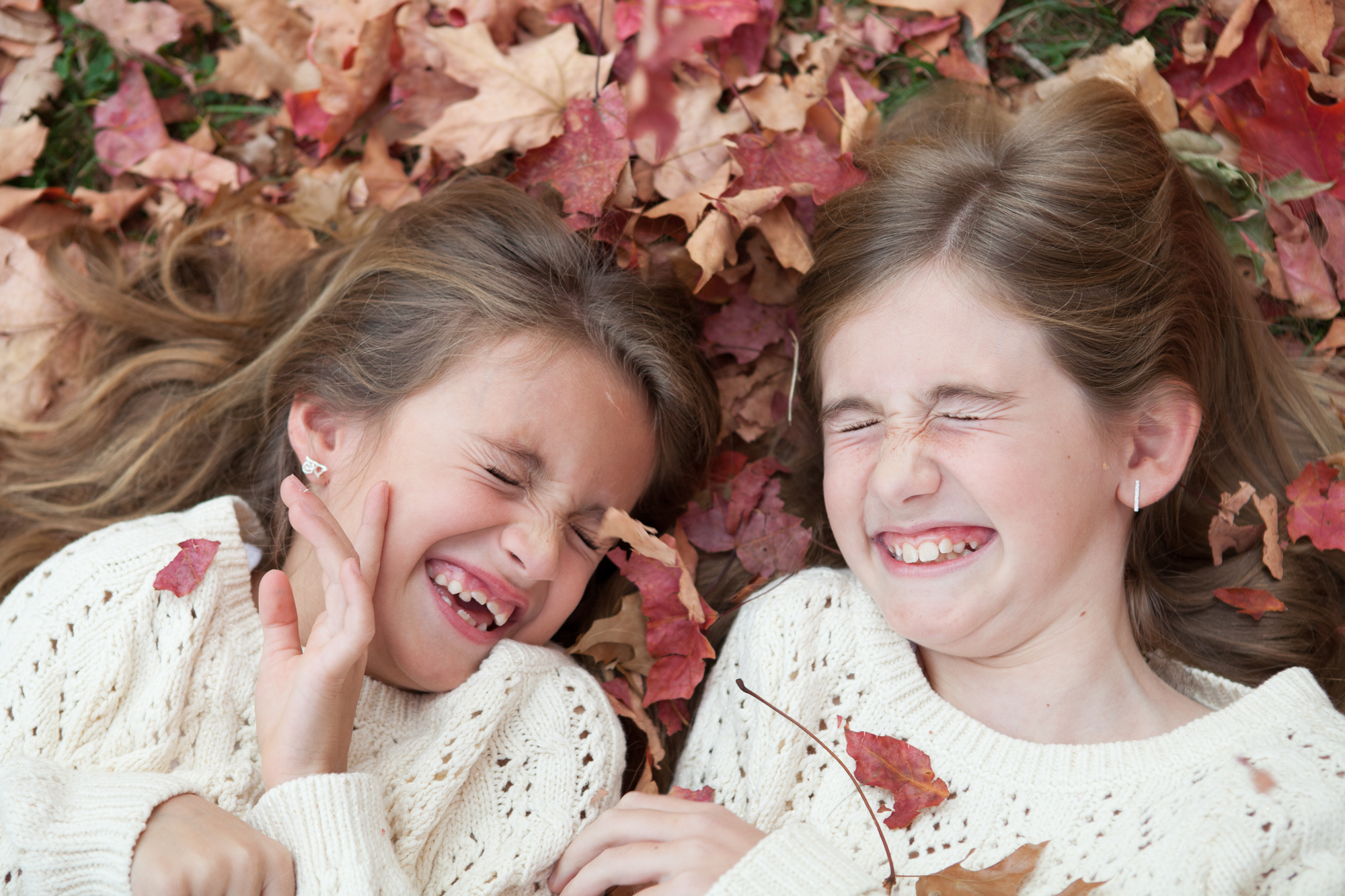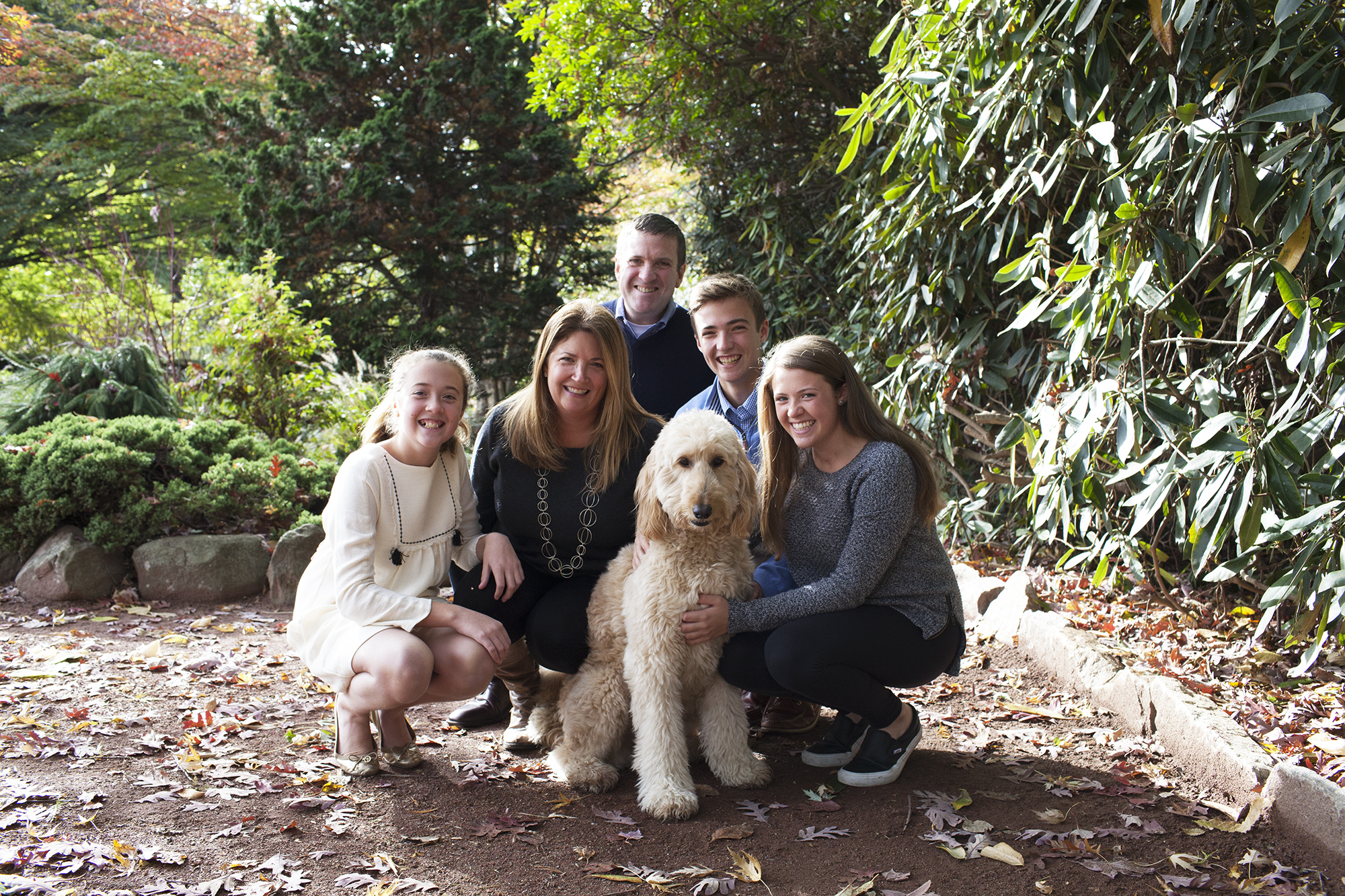 Great being featured in Martha Stewart Weddings for our Blog Wall Collage!  This is a wall piece done in canvas or wax that uses 49 wedding photos.  It's a great way to display the story of your wedding in a location you can see it everyday.  We're thrilled they chose this product to feature!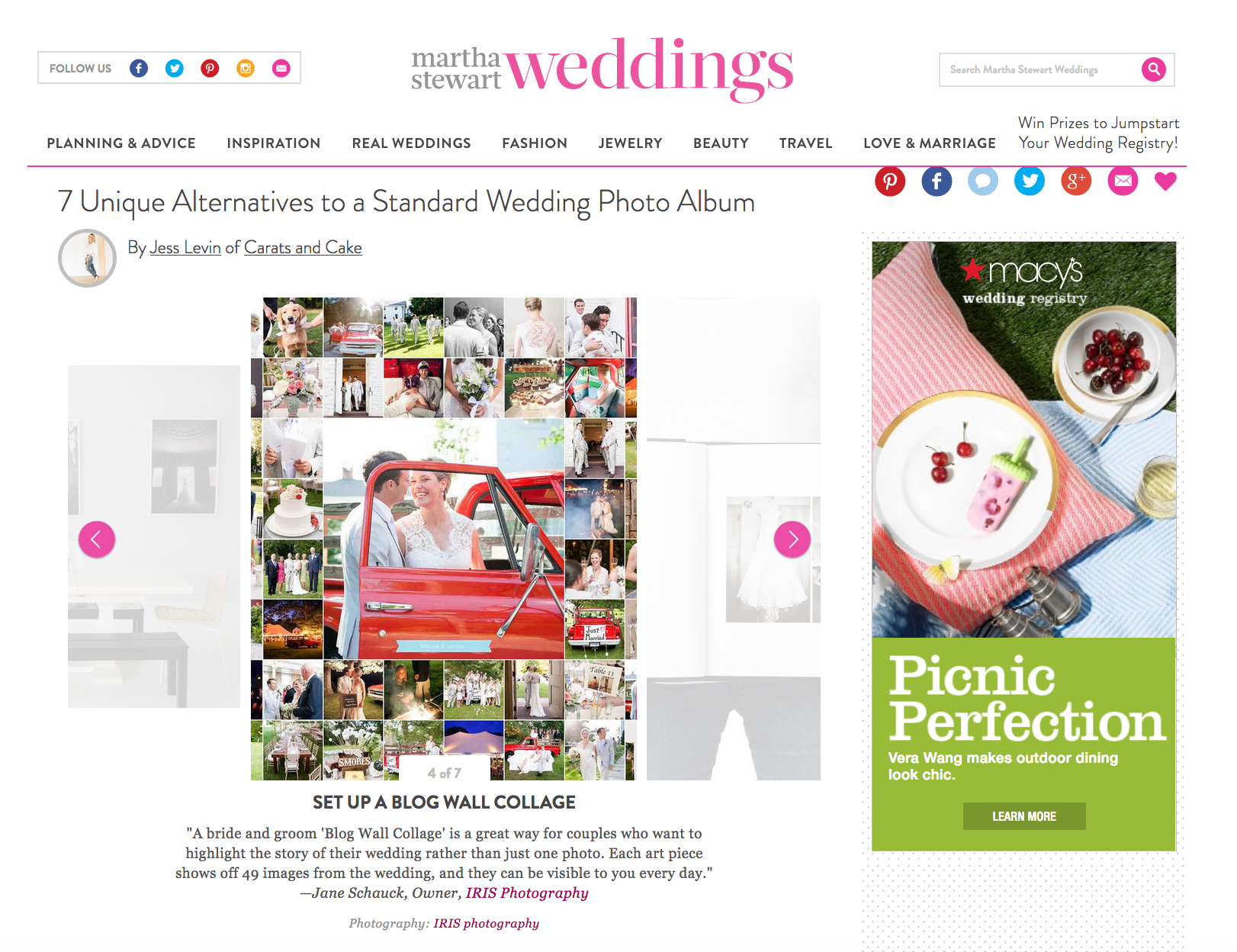 Thrilled to see Julie and Nick's Country Club of Darien Wedding on Carats and Cake!  Such a fun wedding with beautiful decor and details!  Check out event design, floral and decor from KD&J Botanica.  A gorgeous dress from Pronovias.  Bridesmaids wore Camilyn Beth, Joanna August, and C/Meo collective.  Day of coordination from Ruffles and Tweed.  Videography from Katherine Mendieta.  A great party with Harris Lane Band from Hank Lane.  Paper from J Papers Greenwich.  Hair and Make-up from Andrew Stefanou Team.  Thanks Carats and Cake and Julie and Nick!!!