Blog
Category: Albums and Products
Great being featured in Martha Stewart Weddings for our Blog Wall Collage!  This is a wall piece done in canvas or wax that uses 49 wedding photos.  It's a great way to display the story of your wedding in a location you can see it everyday.  We're thrilled they chose this product to feature!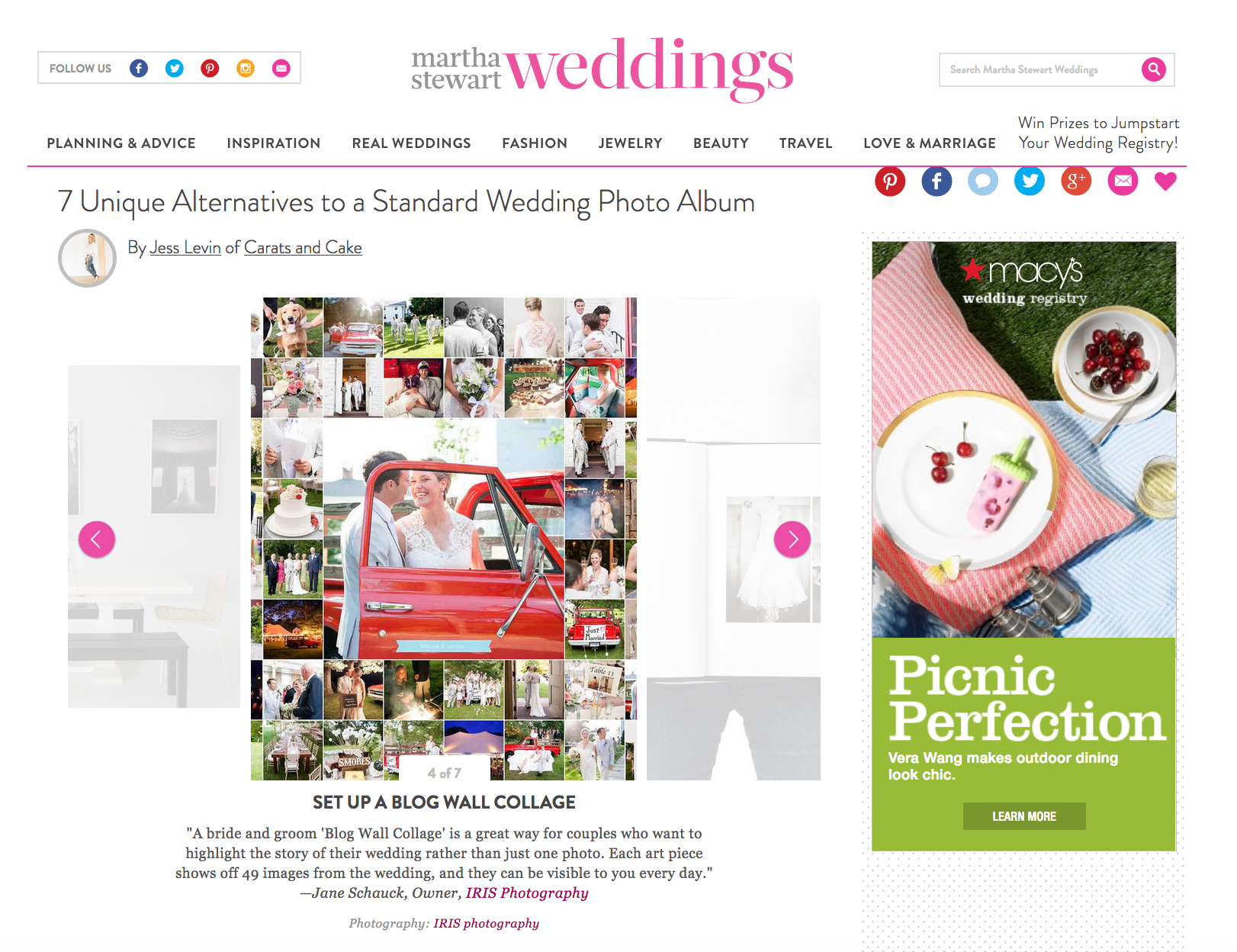 With hints of an early spring, our thoughts turn to…Wedding Season!
One of our favorite places in Connecticut to get married is at Jonathan Edwards Winery in North Stonington CT.  The winery epitomizes the laid back farm-to-table kind of wedding, and the open country setting feels miles away from civilization (in a good way!) while being very accessible to folks from NYC and Boston.  And to boot, Erica Cyr, the Marketing & Event Director at Jonathan Edwards Winery is wonderful to work with!
Here's a link to Jonathan Edwards Winery wedding info and below is a 10×14 Queensberry Duo album with an Amethyst Buckram cover from a nice wedding we photographed at the Winery…along with it's "mini-me" parent copy album.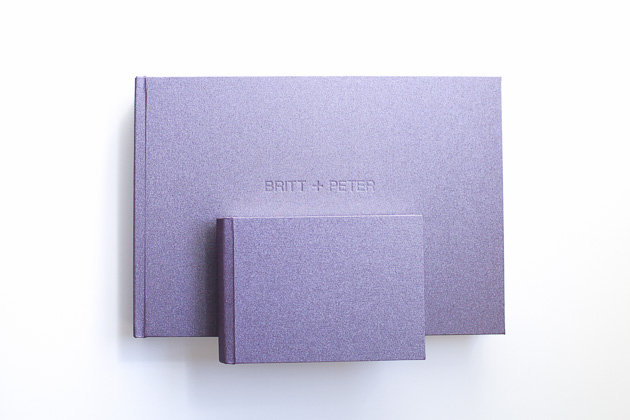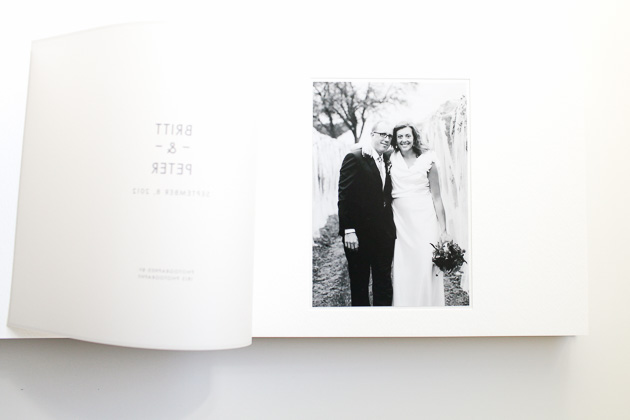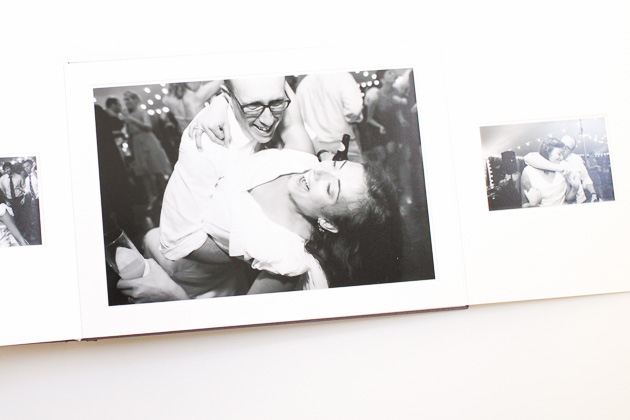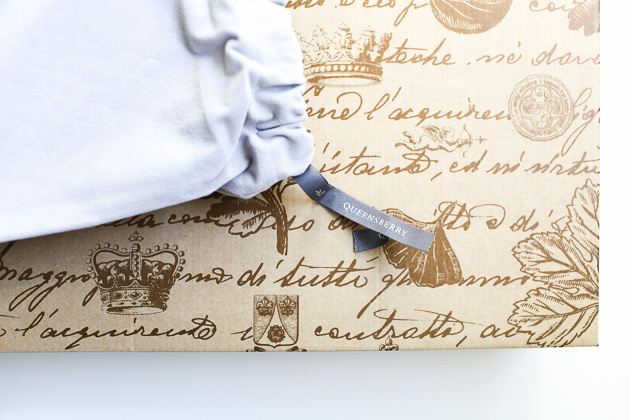 This winter we've been in wedding album mode, working with Queensberry, our album company, and clients to create their wedding photo stories.  Below is Fiona and Jeff's wedding held in August at the Wainwright House in Rye, NY.   Take a look…